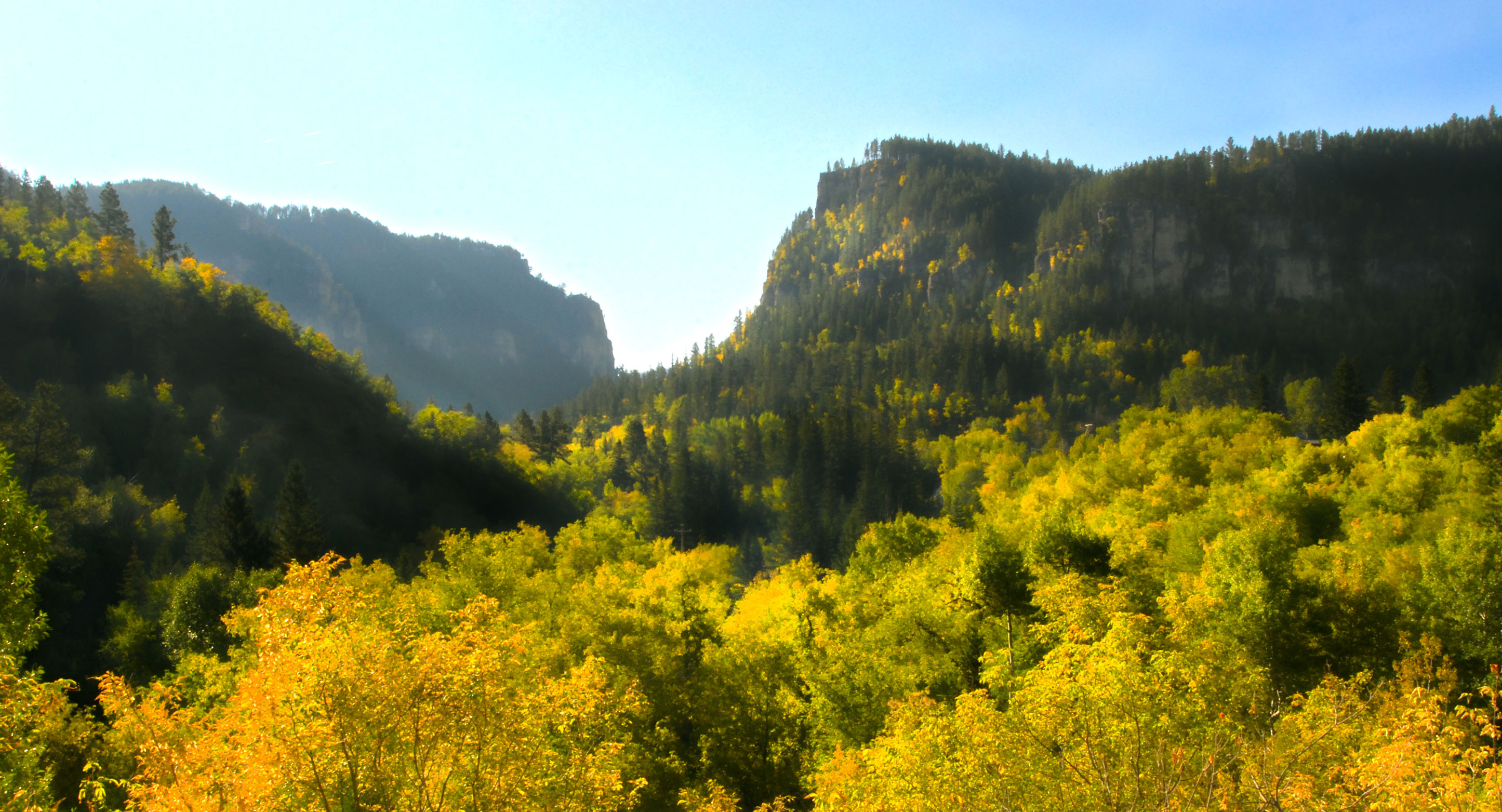 Posts

680

Joined

Last visited

Days Won

1
Everything posted by TBR
Ah....no. Otis Weah was the best athlete on the field by my estimate.

I was at the ISU game. UND successfully executed crucially important plays much more frequently than did the opposition. Often these successful plays were unspectacular, such as gaining 2 yards on third and one. Execution in critical situations seemed to be the difference to me.

Who will fill in for Haas? To what extent does losing Haas impact the effectiveness of our defense?

Utah State had a bad year in 2020. I think they won one game. From what I've read their new head coach and staff hit the transfer portal hard in an effort to retool. So with a new coach and new players it is difficult to predict their tendencies. Ive not read any report about their win over Washington State but doing so might give you an idea of what to expect on Friday.

SDSU smoked the CSU Rams. We should be able to similarly defeat Utah State.

Wondering about that too. Is he injured? He has put in some solid performances for us.

The Utah sportswriters, at least the ones I've read, have us four touchdown underdogs vs Utah State. Let them have that expectation in Logan. Let that prediction bake in among the Aggie players. Wyoming thought the same thing six years ago.

No idea. Hope we're not looking ahead to the FBS opponent on week 2.

Good point but it's listed as ESPN+ in the last scheduling guide I saw. Save bet that most if not all home games for a BSC team will be on ESPN+ regardless of opponent.

Big Sky Conference has contracted with ESPN for broadcast rights. It'll be on ESPN+

I recommend making time to spend up Logan Canyon if you're going to Logan for the game. I say that after having lived in Logan for three years.

Got my tickets to the Utah State game this am. West side 50 yard line. East side is their student section.

It would be wise to take the vaccine if shown that having had the virus does not confer sufficient immunity. Why do you suppose people get a flu shot every year?

Right...just like Sioux Falls University was a few years back

Super easy to route for Brady O.

The Aggies are projected to finish last in the Mountain Division of the MW conference.

I just read that Big Sky Conference games will be broadcast on the ESPN channels, mainly ESPN+. Presumably the UND game in Pocatello will be effected by this change.

Plenty of mountains to explore around Logan and the Fall colors will be spectacular.

Having lived in SD for 21 years, I can tell you that most South dakotans' eyes will just glaze over if you mention hockey. I was watching UND hockey in a Vermillion bar one time and someone asked me if UND could defeat the Sioux City Muskies.

I really think if Granowski had not been injured the rabbits would have won by 14. They'll be on a mission in the Fall and will be our toughest game, especially playing in Brookings.

...three or four missed passes that were really just long handoffs...

Sdsu backup qb having a tough day but finally completes a pass. .

I was a random dog rescue video and it turned the man doing the rescuing was Brady Oliveira. You can watch Brady O. dog rescue videos by googling "Brady Oliveira dog rescue ".