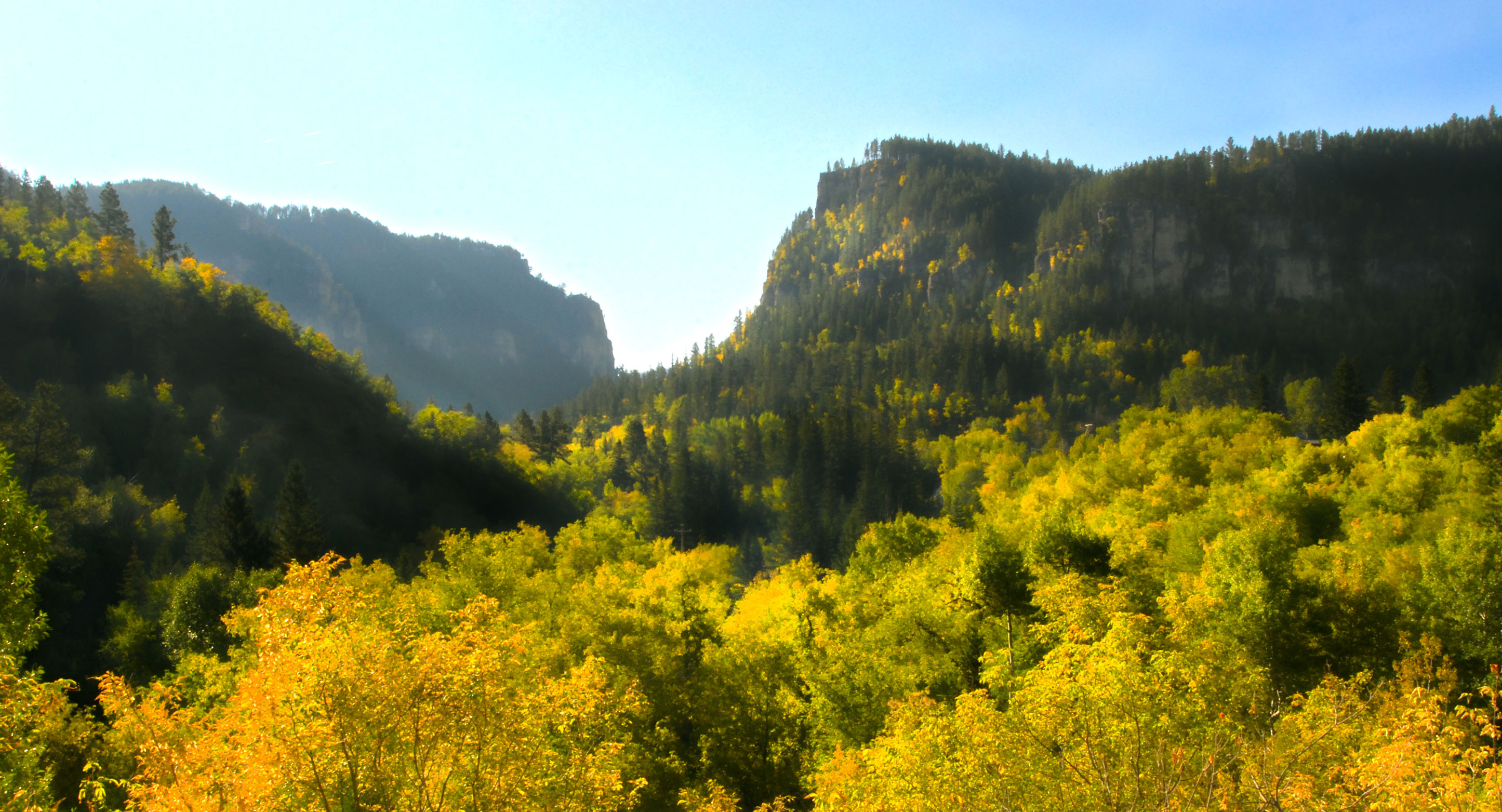 Content Count

604

Joined

Last visited

Days Won

1
Everything posted by TBR
#38 needs to read up on situational football

UND has occasional big wins on the road such as at Laramie, but they've been too few and far between to predict a win today. JMU 33, UND 23 Hope I'm wrong.

The way the schedule is the three Dakota teams play at different non-overlapping times...a triple header. I plan on being worthless and watching all three unless UND loses in which case my enthusiasm for football will crash and I'll do something else Sunday night

Good news for me....I've got a conflict Saturday

Unfortunately it appears Bo Belquist won't be leaping anytime soon

Ewu leading Bison. 2nd qtr

Announcers called us the fighting eagles and idaho state the vandals.

UND will pick up a forced quarterback fumble and run it in for six. UND 27, NDSU 17

When I lived in the Sioux Falls area we had mixed watch parties every year and they were a lot of fun. When you are out of ND you quickly realize you have more in common with rival fans than differences.

Always liked the clean white pants and jersey look

I'm cautious after having seen past UND teams lay an egg on the road after strong performances in previous weeks. I was in Flagstaff to witness its late 2018 season collapse. Hoping this current version is different. UND 30, WIU 20

indiscretion not discretion

The ESPN+ schedule has NDSU playing WIU as an early game Saturday and then NDSU playing Illinois State late. It does not show a UND game. We're being disrespected. The team should know about this discretion!

Bison game not on yet on espn+. I'm in Colorado.

Alex H. is doing the sdsu game

Ok....who are you going to watch today...Sdsu vs Western IL or Ndsu vs MO St? Just curious as to what others think as to which game is more relevant to UND's season. Pretty sure I'll be undecided until game time.

My audio has been choppy also...both games. I guess it's good to know it's nothing on my end. I have resorted to listening to the radio for audio. You get used to the audio and video being out of sync...sort of.

It's reasonable to infer that the period of record of this chart is beginning to end of the game. Still, it never hurts anything to label both axes.

Recruiting can only get better with the exposure we're getting during this unusual season where FCS is the only game being played. I'm very excited for the current team and for the program.

There is joy in mudville tonight.