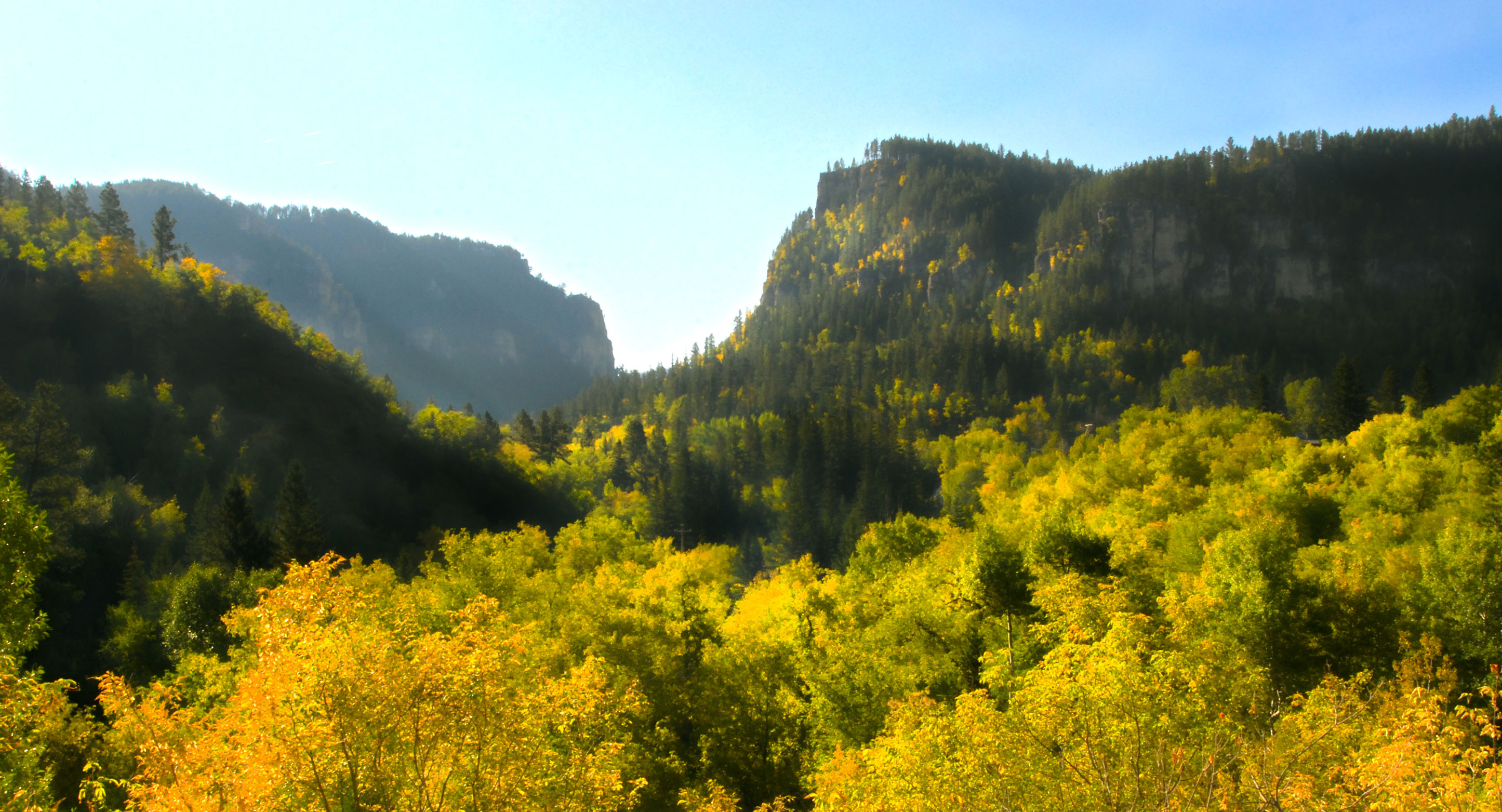 Content Count

536

Joined

Last visited

Days Won

1
Recent Profile Visitors
The recent visitors block is disabled and is not being shown to other users.
A big pay by Alex Cloyd and a big sack salted this game away for the second straight week. The ISU hangover is gone.

I won't miss pluto tv next year. Great picture on watch big sky today...pluto not so much.

I am getting the game on big sky conference tv. Couldn't get it on pluto.

I tired of the color commentator talking about how insightful he thinks he is. I thought the defensive play resulting in the sack on the CP qb on their final possession was a great call by whomever it was that dialed it up. It complimented the offensive call on 4th and 2 quite nicely. Something you don't hear often is UND out coaching its opponent but seems it happened tonight.

Well yeah, there is that. But some people that are paid to care still don't. IIRC the NCAA sent a trophy intended for NDSU to Grand Forks just a few years ago.

It's easy to distinguish USD from SDSU. One has "state" in its name the other does not.

No one in the national media has trouble distinguishing Michigan from MSU, Arizona from ASU, Florida from Florida State. I've never understood why differentiating UND from NDSU is such a challenge.

Likewise, my emotion response to the debacle vs ISU is to say I'm all done with UND football for the season. But knowing myself I'll watch the game next Saturday. I'll recite a litany of excuses in my head for our poor play as justification for doing so. Granted all the excuses will be just as bad as our play last Saturday.

In the first quarter we had what...seven or eight penalties in a span of just a few minutes of game time. I thought never have I seen a team so unprepared and uninspired to play football. Nothing over the next couple hours changed my mind.

"Let's kick the hell out of somebody." I concur.

I thought the targeting call against him was at least questionable...

I'm sure the UCD fans are talking about things they could have done better. I thought their tackling by their secondary players was poor , especially early in the game such as the TD pass to Maag. That's how football is, lots of coulda/shouldas afterwards. Enjoy the win. ISU will be tough next week.

Davis 34 UND 23 If Kett struggles and is not pulled we lose...and I will have to re-evaluate how I'm going to use my Saturdays for the next couple months.

One could argue that top level talent doesnt want to play in North Dakota, but then one would have to explain away the success of NDSU.