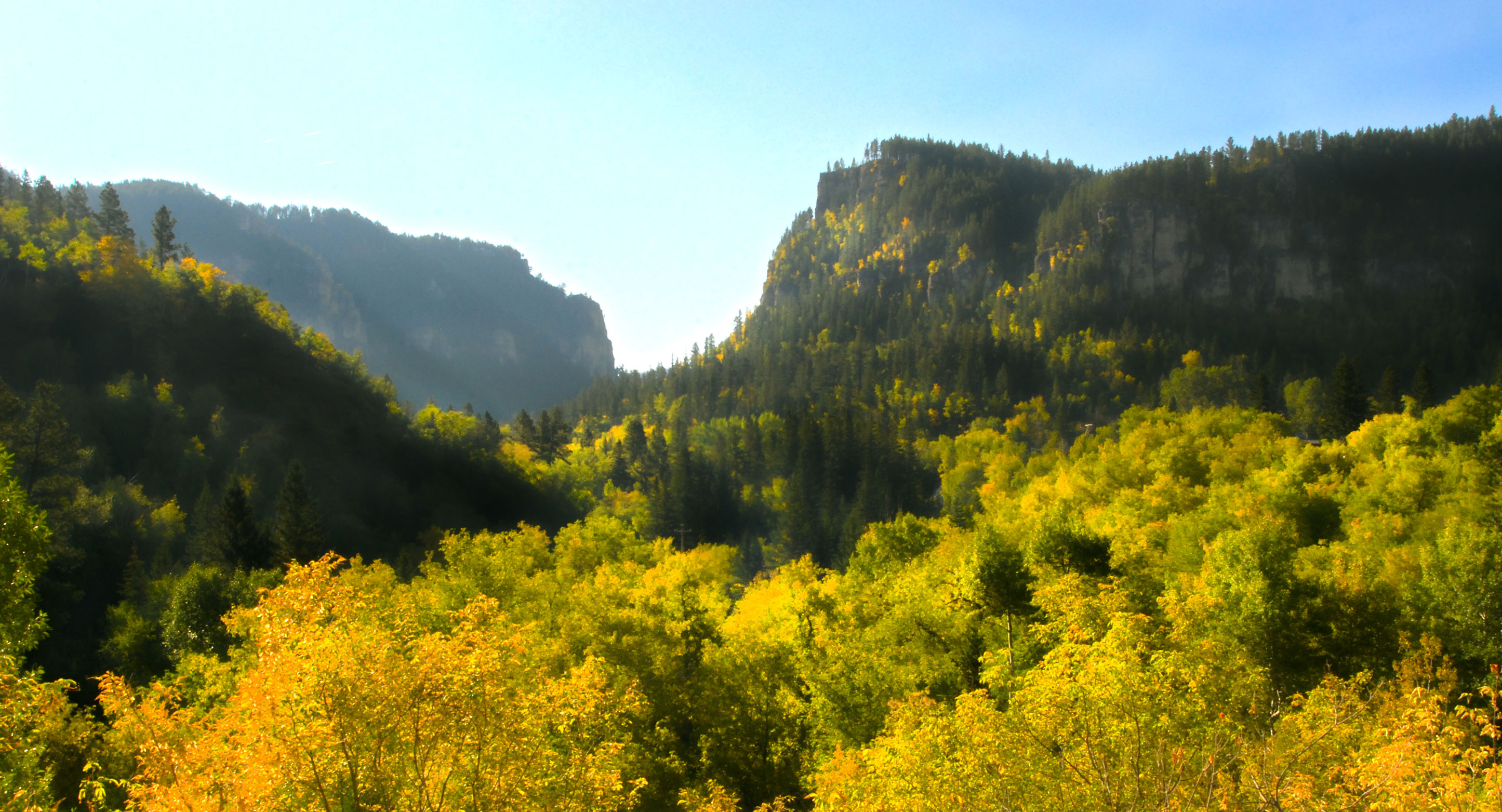 Content Count

510

Joined

Last visited

Days Won

1
Recent Profile Visitors
The recent visitors block is disabled and is not being shown to other users.
Anyone know what channel on Pluto, I'm not seeing it?

Because I'm always wrong: SHSU 28 UND 20

I'm with those who stress the importance of not looking ahead to the fargo team and taking one game at a time including Drake. Just two years ago back in 2017 we were a year off a great season and supposedly poised for another standout season followed by a deep playoff run. Then someone stuck a needle in that balloon. Maybe I'm just old enough to remember all the times I've been disappointed, after all, I am a Minnesota Vikings fan too.

Because I'm a moron whose predictions are consistently wrong and indefensible: Drake 24, UND 13

Still think fighting hawks name is lame as their are numerous other schools with some variant of the same name, one in our own hockey conference. I would really like the logo were it not based on such an unimaginative nickname.

I'll definately be watching that game.

Contrary to what some in the media have said, Drake is a big game. If Drake comes in motivated and plays well I'll be happy with any win.

I was at that game. Totally frustrating to see Santiago and Oliveira end their careers at UND in a game like that. At one point I took my Hawks hat off and threw it to the ground. A UNA fan I had been friendly with picked it up, brushed it off, handed it to me, and pointed out that I might want it later.

I resemble that remark....

Sometimes it is hard to accept the weather. It's never easy to deny it.

I understand that W. Dressler played for Winnipeg last year but is now a free agent. Anybody know anything about where he is projected to end up this year?

I would presume that just as with the NFL , rookies will see alot of playing time during the preseason.