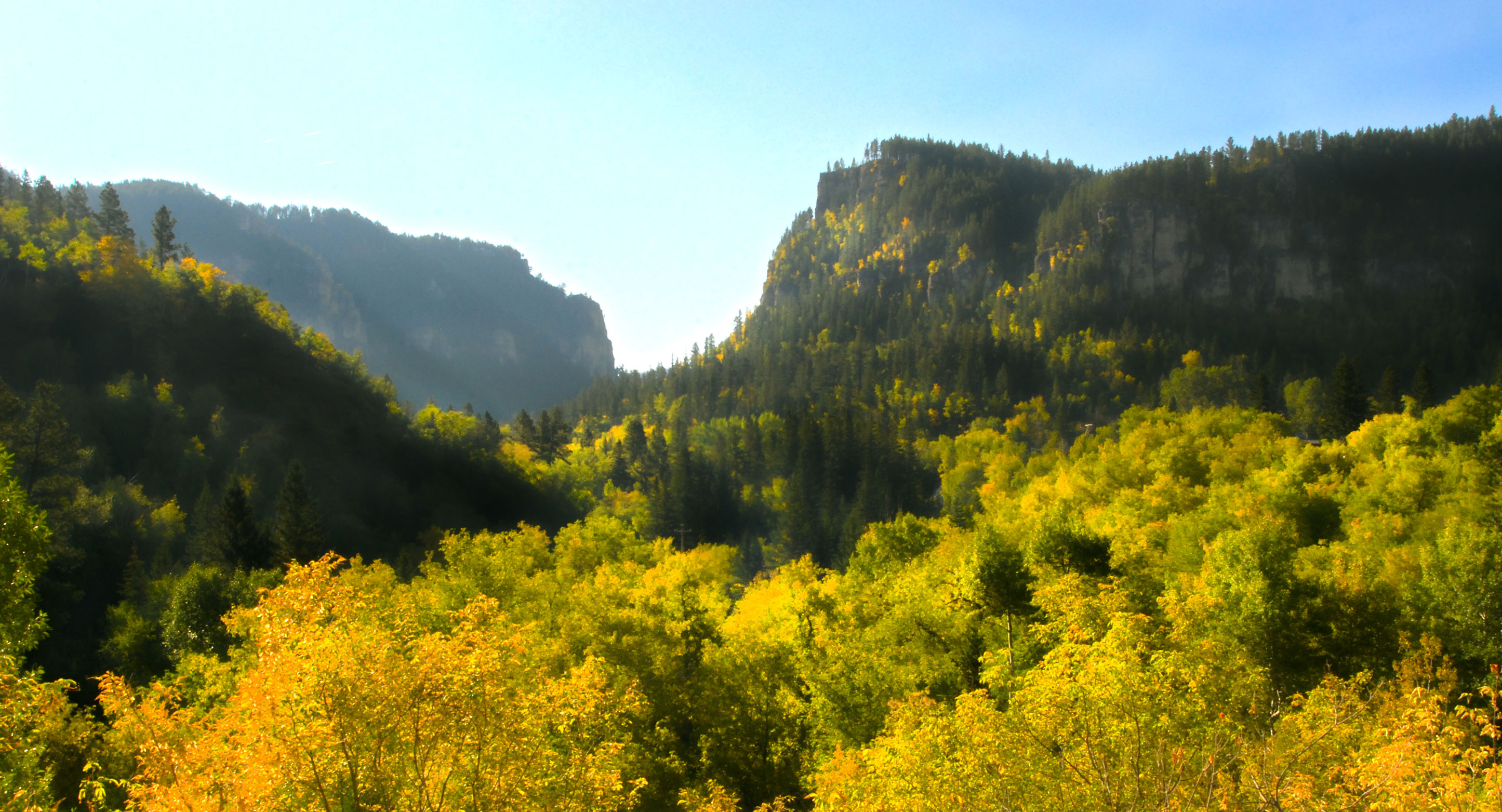 Content Count

499

Joined

Last visited

Days Won

1
Recent Profile Visitors
The recent visitors block is disabled and is not being shown to other users.
Sometimes it is hard to accept the weather. It's never easy to deny it.

I understand that W. Dressler played for Winnipeg last year but is now a free agent. Anybody know anything about where he is projected to end up this year?

I would presume that just as with the NFL , rookies will see alot of playing time during the preseason.

Thanks...that is good info.

Good point, but they're both so talented that in my estimation they will both play this season, even if one of them ultimately ends up on another CFL roster. I for one will be following the fortunes of both players.

I'm ready for football season. With Santiago and Oliveira playing for Winnipeg, football that I'm interested in starts mid-summer this year. I wonder what the TV viewing options are for the CFL besides ESPN.

I'm in Grand Junction, so UNC, SUU, and Weber will be roughly equidistant. Agree with the statements above to the effect that UNC/Nottingham is a fun game day experience. I enjoy traveling to the away games more than going to home games.

Weah looked good against UNC in Greeley last fall, a game that I attended. He was put in late in the game with things well under control, so I thought they were just letting the 1st through 3rd stringers some rest in garbage time. Before I had time to think much more about who he was he scored on a nice run in which he had to carefully pick his way through the defense.

John Santiago's coming out party, and what a party it was!

I was in attendance at the 2015 Wyoming game. It was easily the most enjoyable football spectating experience I've experienced in my life. For that reason I really look forward to the FBS matchups. I think we have a shot against Utah State and Iowa State, maybe a couple others if the planets align favorably.

Thanks. I recently relocated to Colorado from the central time zone so viewing may be a bit more difficult. Will definately be attending the Utah State game.

When do we start to worry about viewing options for the FBS games?

Was at the Wyoming game in Laramie in "15. Nobody had heard of John Santiago before the game other than some references to some freshman switchng to RB from the receiver position. Supposedly he was fast. None of us at the game will ever forget his performance that day. That game was the most satisfying football experience I have ever had. Hope to see Santiago get some playing time next couple games to finish off his career at UND.