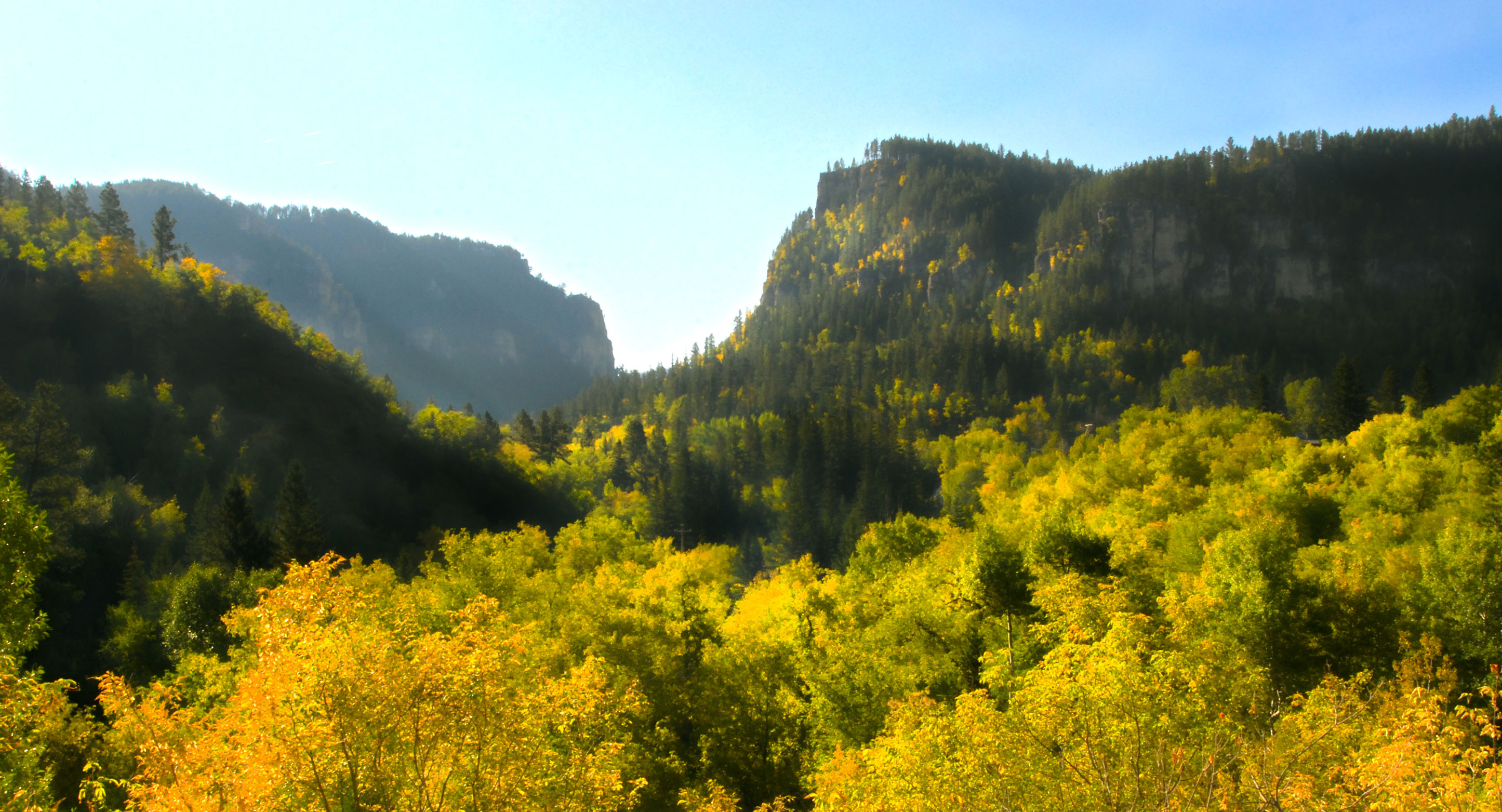 Content Count

557

Joined

Last visited

Days Won

1
Recent Profile Visitors
The recent visitors block is disabled and is not being shown to other users.
The helmet color was changed from white to gray two or three years earlier than 1971 which is the conversion year indicated in the illustration above. I distinctly remember the gray helmets at a game I attended somewhere around "68 or "69 when I was in high school.

Masks won't do much for the team wearing them if the other team isn't wearing them. I expect masks will be mandated by the league or by NCAA

Well I'm asking about television coverage relevant to those of us that don't live in the Midco broadcast footprint which in my case is Colorado. Not sure I'd assume Midco still has broadcast rights for the home games. Hopefully someone in the know will provide clarification.

So...I'm assuming the MVFC games including UND home games will be on espn+ , espn3, and espn2. Does that sound about right?

There's nothing in the Hannity segment under consideration to support your contention, as any objective observer can see. Indeed, the context of the discussion is whether the threat of the virus is exaggerated. There's zero content at all concerning whether Trump called the virus a hoax. Hannity explicitly refers to the virus itself as a hoax.

https://www.vox.com/2020/3/20/21186727/hannity-coronavirus-coverage-fox-news Take a look at the second video. Hannity is not talking about what Trump said.

https://www.washingtonpost.com/politics/2020/03/19/sean-hannity-denied-calling-coronavirus-hoax-nine-days-after-he-called-coronavirus-hoax/

No. Sean Hannity called the coronavirus a hoax a short time ago. Now he is claiming he never called it a hoax. That type of reversal epitomizes side show. Those of you that parroted Fox News, which called the pandemic an attempt by the so called liberal media to impeach Trump, need to hang your heads in shame.

Restricting travel from abroad was an appropriate move. But if there is any evidence that it would ever do anything other than temporarily delay the exponential rise in covid19 cases I have yet to see it. The issue of international travel restictions by all appearances is not much more than a side show.

I hope you feel better soon

Well, I wasn't referencing testing for what we already know. I was alluding to gaining insight into details of the virus that we don't know.

I don't have a background in medicine, but I do have a background in data analysis in other scientific field. I've seen the suggestion that the significance of testing for coronavirus has been overblown. The suggestion was made in the context of a discussion of the lack of testing capacity, especially in the initial phase of the pandemic. What any experienced data analyst knows is that data analysis often leads to insights that were not anticipated prior to the analysis. Indeed, inductive reasoning is commonly underappreciated.

Either the CNN interviewer was disappointed as you say or you saw in her face what you wanted to see. Could be either one.

Show me where I've been wrong.