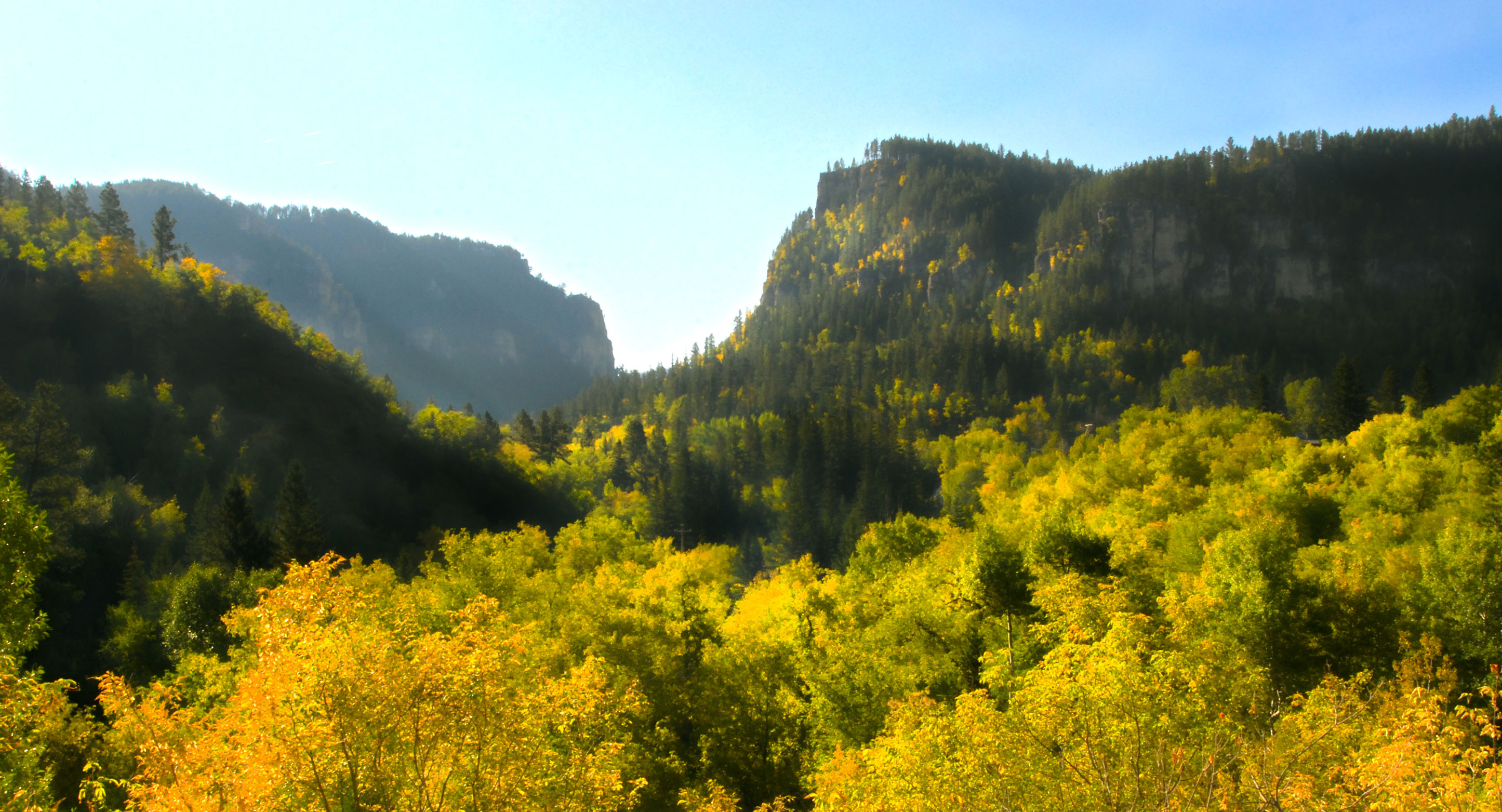 Posts

680

Joined

Last visited

Days Won

1
Everything posted by TBR
No Village People look alikes. We don't want the opposition cracking gay jokes and drawing the attention of the NCAA......

We should be the "replacements" in recognition of the NFL replacement refs. Our mascot will be a uniformed referee walking around with a white cane as the blind use wearing a pair of shades.......

I think the fans would go ape over that Sasquatch name

Key to the game will be push on the line of scrimmage. UND must improve in this area both on offense and defense to stay in the game.

I am also coming up for the MT game from outside of ND. Are there vendors at the tailgating locations, or should I figure on bringing my own food and grill?

I could foresee alot of people having touble stopping that guy...

Once UM imposed its will against USD with its power ground running game in the 3rd qtr, the end result was never in doubt. I agree that the score made the game look closer than it was....

An FYI for anyone else in SD, SW MN, or NW Iowa....Montana vs USD televised today in the Sioux Falls area. An emerging UND rival vs a traditional one. 2:30 PM on one of the Sx Falls channels (KDLT I think).... I don't care for either one of them but I will have to watch, hold my nose, and root for UM and the Big Sky Conference.....

I favor a rotating name. For example when we play USD we are the Coyotes. Against Montana we are the Griz. Should keep the ones at those instutions who were indignant over our name happy.

As I recall Utah State lost their bowl game last year. I went to grad school at USU...they usually stunk when I was there.

I did not see Southern Utah getting handled by Utah State to the extent they were. Utah State is a low end FBS team.

On a related topic, we all know what the viewing optins or likely viewing options for all of the football games except San Diego State, of which there don't seemto be any. Would anyone care to speculate or better yet have any knowledge of options that might become available as the date of this game draws closer? ESPN3 maybe?

Personally, I like fans of other teams logging in, for the most part. There have been some noteable exceptions. I suppose there are as many reasons for Bison fans logging in as Bison fans that log in. Those reasons range from wanting a stimulating discussion to having no life.

A team from Cedar City, Utah is actually our biggest rival at this point in time. buy/sell

Well that is relevant news. Does that involve registering at each university's website, or do you suppose the UND road game feeds would be picked up by UND Insider?

Its a bit of a quandry, seems you need to have both Midco and Directv (or dishnetwork) to get all the available broadcasts, or just hope that at the last minute there will be some notice that a game you would not otherwise get will be webcast. I get Midco here in southeast SD so I get the hockey games and most of the football, but I would also like to get Root. Since UND is in the Big Sky all the games are of interest, even the ones UND is not playing in. Very hard to plan for receiving webcasts since they typically are not announced until just a few days before a game.

This thread died without resolving a question posed by another poster as to the broadcasting of certain games by Root Sports, most noteably the U Montana fb game. Does anyone know whether this gane and other Root broadcasted games would be webcast by UND Insider? How about Midcontinent, would midco be given the option of carrying certain games (since the don't carry a Root channel)?

By al that is sacred can the mudslinging and bickering over the Sioux name/logo stop? its been almost a month sonce the vote.

I would also like to see USD vs UND re-established since I live in Vermillion and love watching the TTFKATFS beating the Coyotes in the DakotaDome.

Here is a stat for you...UND's record against those teams last year was 1-0. UND also has alot of returning talent to match up with the returnees from those teams. The rest of your post amounts to unsubstantiated assertion.

Good questions that I'd also like to know the answers to...... Anyone?

For those of us that don't live in the GF area its a bit of a wait. Kinda hard to get totally engrossed in pratice games from afar. The SD MInes game will be much the same ..kinda like a televised exhibition game.

Hey, I am a UND alum and didn't get a vote because I live in South Dakota. Here is one thing a have to say though....thanks to the NDSU people that did the right thing and voted "yes".