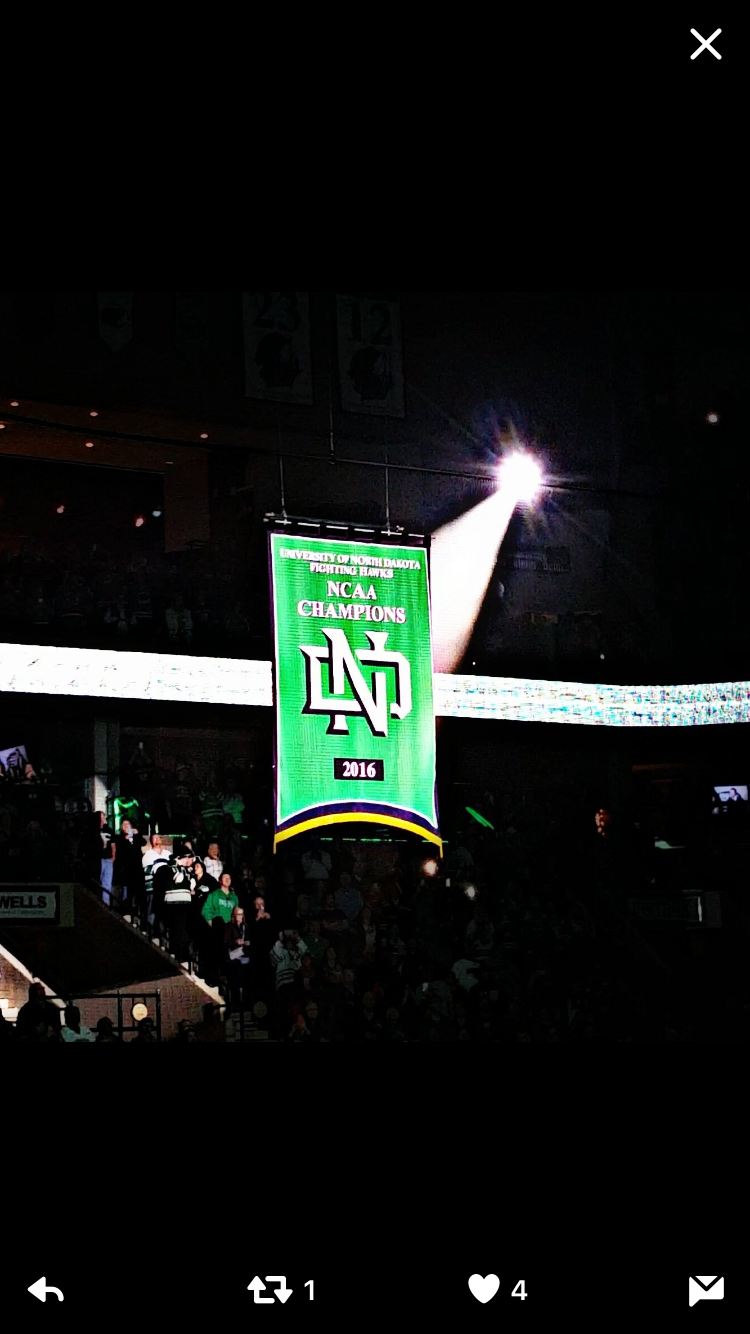 Content Count

3,553

Joined

Last visited

Days Won

10
Don't even get me started on that

I think he comes across as a condescending a-hole. Just acts like he's better than everyone else.

Yes, he is on campus. The roster hasn't been officially announced, but Schlossman listed all the new players jersey numbers.

Article didn't say why anyway

They already tried this. Against Michigan Tech. It did not work. He looked completely uncomfortable and did not play well. That's why Weatherby was the one moved to wing later in the season instead of Pinto. Pinto at 2nd line center, Weatherby at 3rd. Embrace it.

Yeah, he is in a lot of people's. I don't personally have him top 6 for a few reasons, main one being I'm just not putting any freshmen in my top 6 to start the season.

Aren't most people here also putting him on the 2nd line? So not sure how that's too low.

I have him as the extra skater right now. I want to see if he's more disciplined at this level, since I've seen his PIMs. There's probably not much of gap among the 4th line and scratches so I could see this changing often.

Yeah, I came up with similar. I had Budy instead of Ness on the 4th.

1. Just my opinion, but I thought they should have left Blaisdell there. 2. Weatherby is tricky. Like, he should be at center, but also could be top 6. They tried moving Pinto to wing, which didn't work, and I'm not sure Weatherby on wing is most beneficial either.

I have a list of teams I hope never draft any UND players

I actually know Ryan so I'd just stop right now.

I didn't even think they should have been all conference let alone All American. They tied for 39th in the country in points. I'd place all three players you mentioned ahead of them. There were a couple Bemidji players that had more points than them also so I'd say if the 2 UMD players played for any other team they're not on that list.

Media was up their ass all year. Only 2 probably should have made it.