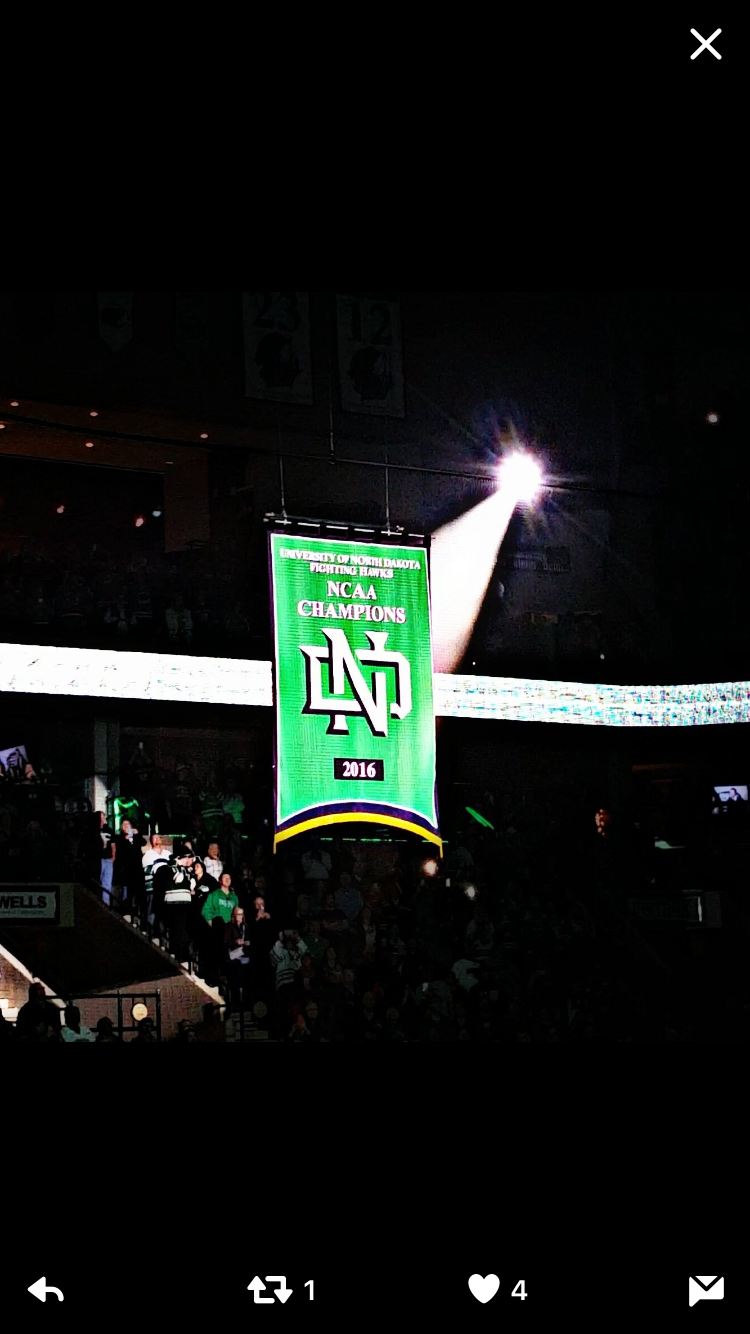 Content Count

3,087

Joined

Last visited

Days Won

8
I heard someone has a cast on their arm, but that's just something a friend of mine heard. So can't confirm if it's accurate

I think it's bad in all sports. Surgery, long recovery period. (My cousin is an orthopedic surgeon so she does these surgeries a lot)

That goes without saying these days...

He really should stop tweeting during games because he's clearly not paying full attention if he is. I saw today he posted a series recap blog on his station's website that he rewatched the clip and was wrong on the Wolff hit and the correct call was made by the officials... Pretty sure he also lurks here. Know their TV guy does... super professional...

A guy on Twitter said the game was only competitive because of the power plays we got. That we didn't score on. And that showed how superior UMD is. I am confused.

Have a good weekend vs Denver this weekend and this can be fixed.

It was Jones. I specifically remember how angry I was. UMD fans can be mad about the refs all they want but they need to get it through their thick skulls that when you have a player that has a reputation for these kind of things, you're not going to get the benefit of the doubt from officials when they have the discretion on the severity of the penalty.

Their fans thought Bowen was out because he was scared of Wolff. Wolff has been ejected in each of the last three games against us.

That writer is trash. His preview article was trash too. Could he at least try to be objective? The comments on Rieger ("actually a defenseman playing first game of the season at forward"), Bowen ("4th liner who was scratched for Saturday's game") and Weatherby ("1 goal, 1 assist") were not at all necessary and there to display our "inferiority" to the Bulldogs.

Yes, Scheel started all 5 games of the win streak, but then he started when we lost to Miami and then rotation started again. Which, for the record, I was not a fan of. Should've never gone back to a rotation.

This is just how Berry rolls. Rotate until one guy stands out, roll him until he loses, then rotate again. I agree with you though.

Hoff, Smith and Casey Johnson. Pretty sure a lot of this team is Hakstol recruits really though.