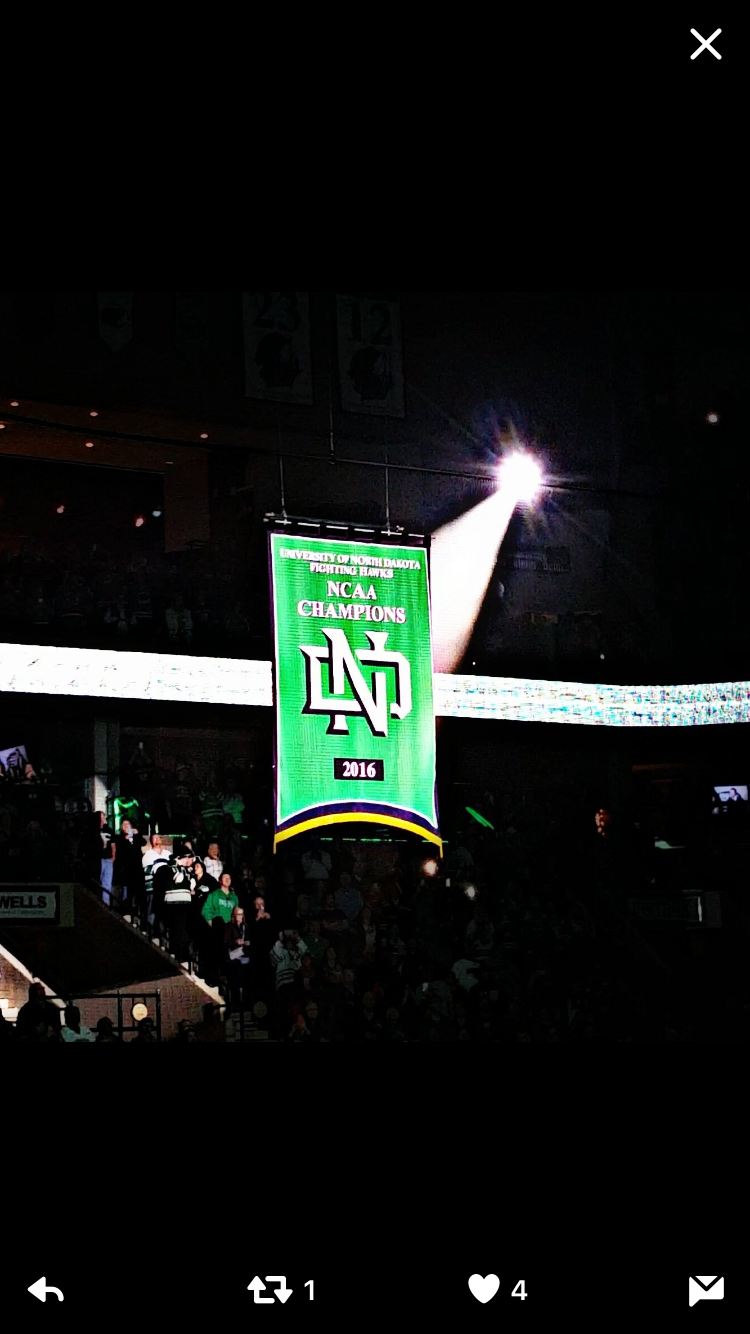 Content Count

3,785

Joined

Last visited

Days Won

10
Kunz? He was drafted by the Canucks last year.

This is my opinion as well. He's got a good shot and is good around the net. Can play bottom 6 or top 6. Can play wing or center. I'd bring him in.

Pretty sure that's no relation.

LSSU's transfer portal losses were all seniors except for Calder and according to someone on Twitter, apparently LSSU doesn't offer master's degrees so I imagine that has something to do with it.

I think they are insane if they are going to roster 10 d-men. I thought the same this year. Your 9th and 10th d-men will rarely, if ever, play, so I'm not sure what kind of players you're going to find to fill that role.

The conference schedule was announced by the NCHC for all NCHC teams. What did you want them to do? Not say anything? FFS.

Didn't Scheel replace Keegan Karki? I think Rowe committed after Scheel.

The USHL site has been wrong on this for years. Jake isn't even from the same city as Jordan and Nick, so I don't know why the USHL is going with this. They should Google.

I don't think even Hrenak is confirmed. I'd have to Google that. I had heard it from some SCSU fans, but not in an official announcement. If anyone has seen one, let me know!

Based on? I think they need seniors to come back to be considered a heavy favorite.

Imagine my surprise that the league with most of the largest schools in college hockey have the most teams on this list.

Do we even know if UND is recruiting him? I know it's assumed, but does anyone actually know? Maybe it's a dumb question but you never know.

I had already heard that he was coming back.