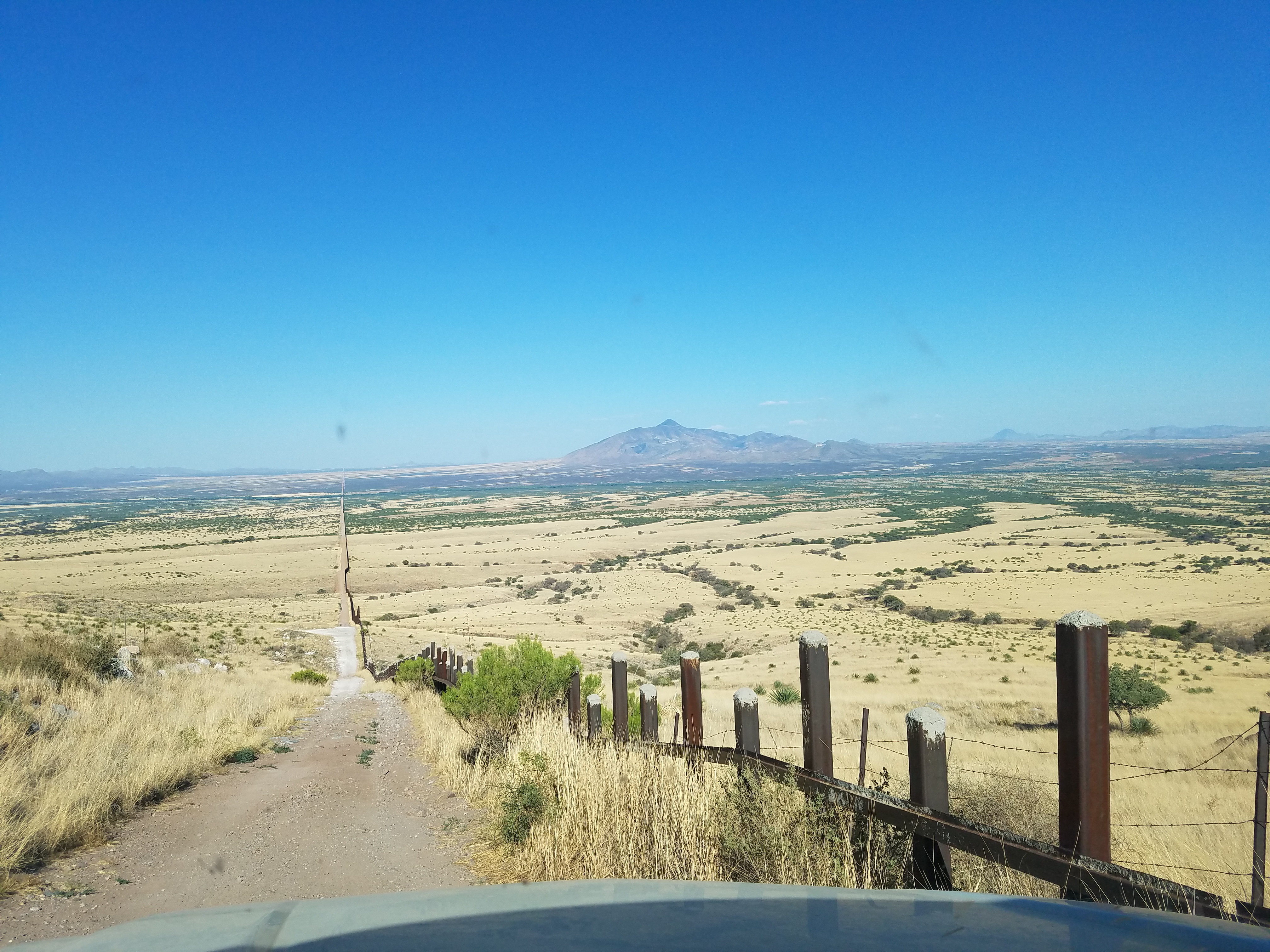 Content count

161

Joined

Last visited
Sioux04 replied to dakotadan's topic in Football

I hope Oregon and U of A smash them! I'm not sold on Colorado.

Did we just punt from the 35? Jeez.

Anyone know of an Android app. that could stream this game?

Sioux04 replied to geaux_sioux's topic in Football

Good job men! The stats show what the score doesn't. UND dominated this game. Great job by the d-line (Bennett back in the mix too) and Cam Hunt played well. Now go kick Griz ass!

Sioux04 replied to geaux_sioux's topic in Football

Carson Palmer was doing squats on the Cardinals "All or Nothing" documentary from Amazon. Nothing of substance contributed, but he was. Just sayin' ☺

Sioux04 replied to geaux_sioux's topic in Football

Someone mentioned it earlier, but why the heck is Brady taking quick passes from the slot and not John?

Exactly what I just quoted in another thread.....unacceptable

Sioux04 replied to AJS's topic in Football

Why pull his shirt? He hasn't been used at all. The same with JJ and even Oliveira (I saw on another thread he had four carries) today. I don't understand why these guys have hardly been utilized. Oliveira is an absolute animal and he got four carries today? Wtf!

True. Enough with the excuses.

Not easy when the entire world knows it's some sort of run up the middle.

Is it just me, or do we run every time Studs turns to the backfield? Seems very easy to read, unless he does some play action after those checks.

I'll go down with the ship if it sinks. I love UND football.

I don't give a crap about the rest of the season right now. This is damn pathetic and I'm not going to sit here and have a good attitude about it. This type of play is unacceptable and everyone should be held accountable, down to the water boy.

It probably won't work until start time.

Sioux04 replied to UND Fan's topic in Football

UND 31 USD 21 Schmitty is in Streveler's head and so is our defense. I am glad they beat Bowling Green, as it seems to have their fan base as overconfident as ever. 61-29-5 and they are talking like we can't hold their jock straps. I hope UND absolutely crushes Streveler all day. Please pack their house in green and neutralize that aspect of the game! I will be cheering from AZ... Go UND!