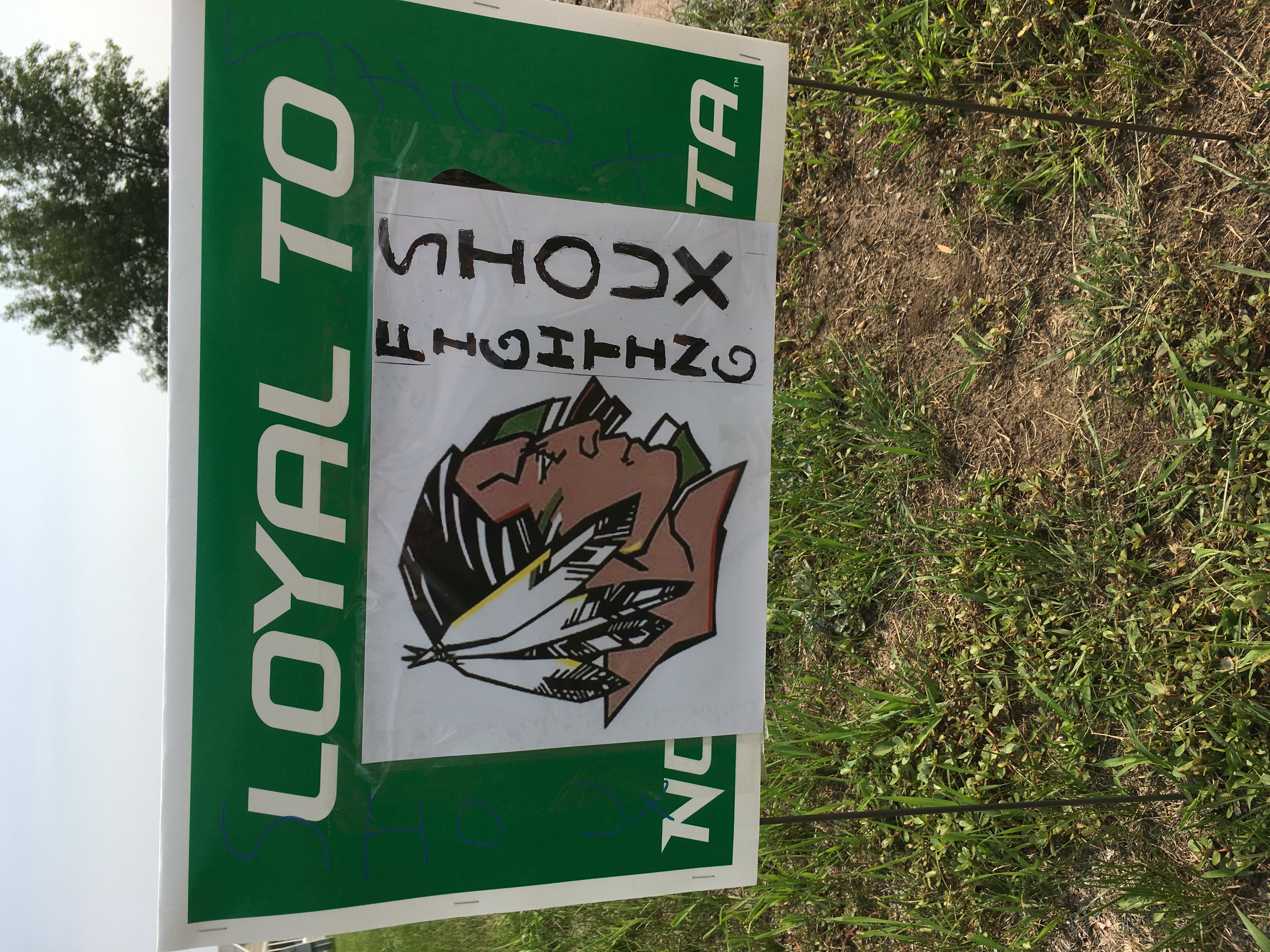 Content Count

416

Joined

Last visited

Days Won

9
Profile Information
Location
Interests

Sioux football. Being a general menace to society
State track meet his senior year he three thirds. 100, 200, 400

Fry Bread replied to geaux_sioux's topic in Football

Good for John. Seems like he was banged up some this past season. Hopefully he's recovered and is hitting on all cylinders.

They are fearful. The past always repeats itself. It's just a matter of time before the Sioux will be having Bison for breakfast, lunch, and dinner.

We could throw in the pro day and beat that to death. Maybe when the time is right one of the more knowledgeable posters will start that thread.

What the H. You people all hungover or what? POST SOMETHING! I'm bored.

Ouch. I'm still feeling the pain a week later. Criticism from a mentor always stings. I vow to never let it happen again. Just kidding, kind of.

With this type of discussion I hope we all remember we are talking about a young person that made a mistake. Maybe it matters if it was intentional or not. I don't know?

Fry Bread replied to FlinFlan80's topic in Football

On the flip side it didn't work so well the following year against the Raiders but you do have a good point.

Bring on Clemson. Wrong thread?

This game is getting to be fun. liked the fake field goal

I'm a Go Sioux type of guy, but tomorrow I'm a go Bison. We'll tune your butts up next year.

I think you nailed it. I deal on a daily basis with old time Sioux fans and they profess their "HATRED" for the Bison as much today as they did forty years ago. I think the annual game will intensify this rivalry for the younger people and when the Sioux finally bury their lance for the win it will be just like old times.