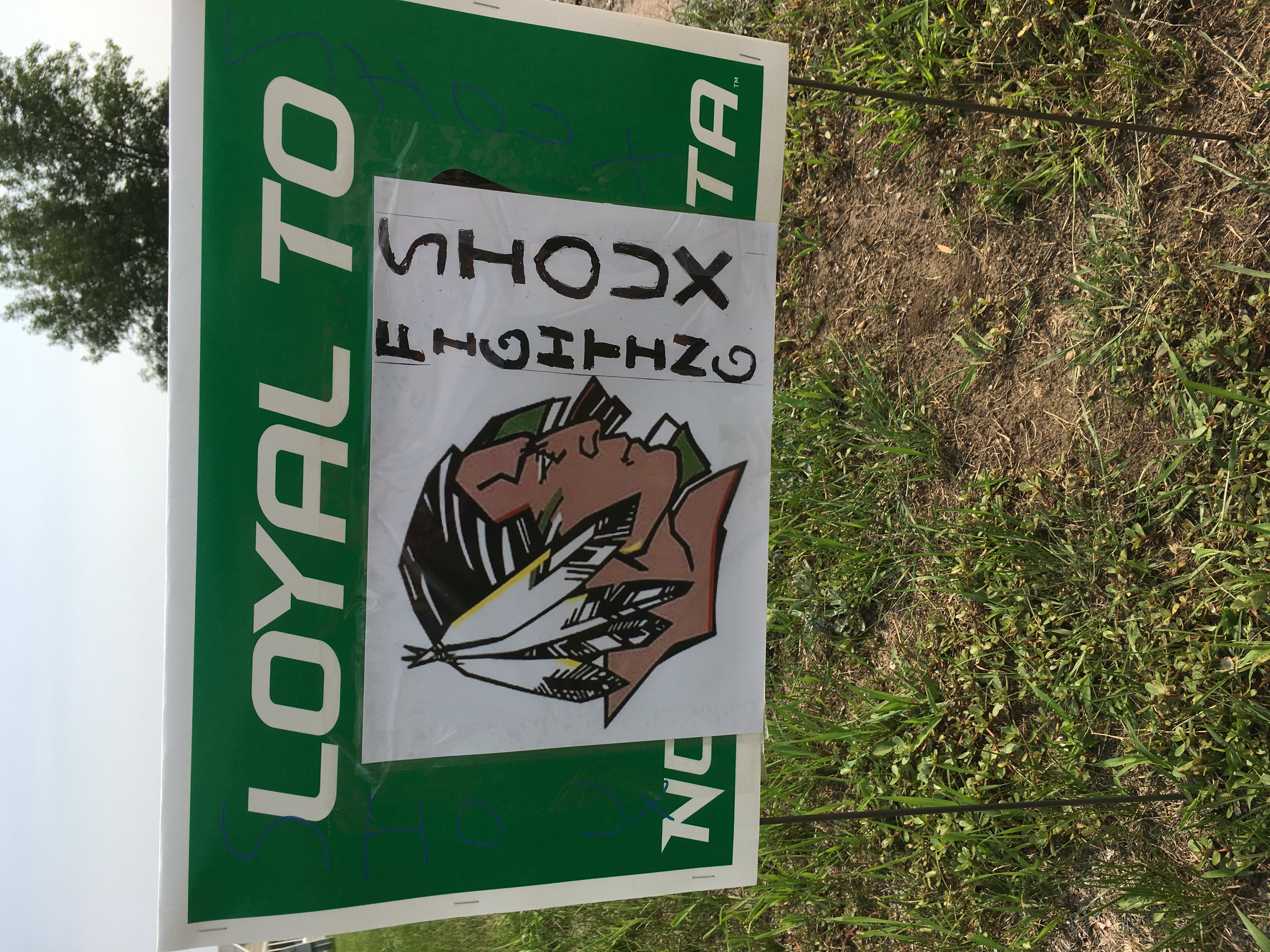 Content Count

454

Joined

Last visited

Days Won

10
Profile Information
Location
Interests

Sioux football. Being a general menace to society
I've got stuff to do tonight. Catch up with you clowns tomorrow

I don't know if Geaux would show, he kind of likes flying under the radar, incognito if you know what I mean

We getting a plan. Always wanted to go to a home game and drink to excess before a game.

I could bring the plank and the jello filled pool.

Need this at home games. Make it into a bar, with a plank, with a swimming pool full of jello underneath it

Draft is around the corner. Any thoughts on the Sioux hopeful?

Anyone get a 320 pound nose guard in their Easter basket ?

I think they are going to miss the size Greer, Tank, and Cieslak brought

Any word on how the defense looked?

Are those top two pictures in black and white?

I thought UND athletes at the State Fair brought a decent turnout of fans. Don't think they had that last year.

I thought the grey was sharp myself.

With all the different leagues I think these guys could all have a legitimate shot at some form of pro ball. Tank and Cieslak could always go the professional wrestling route.