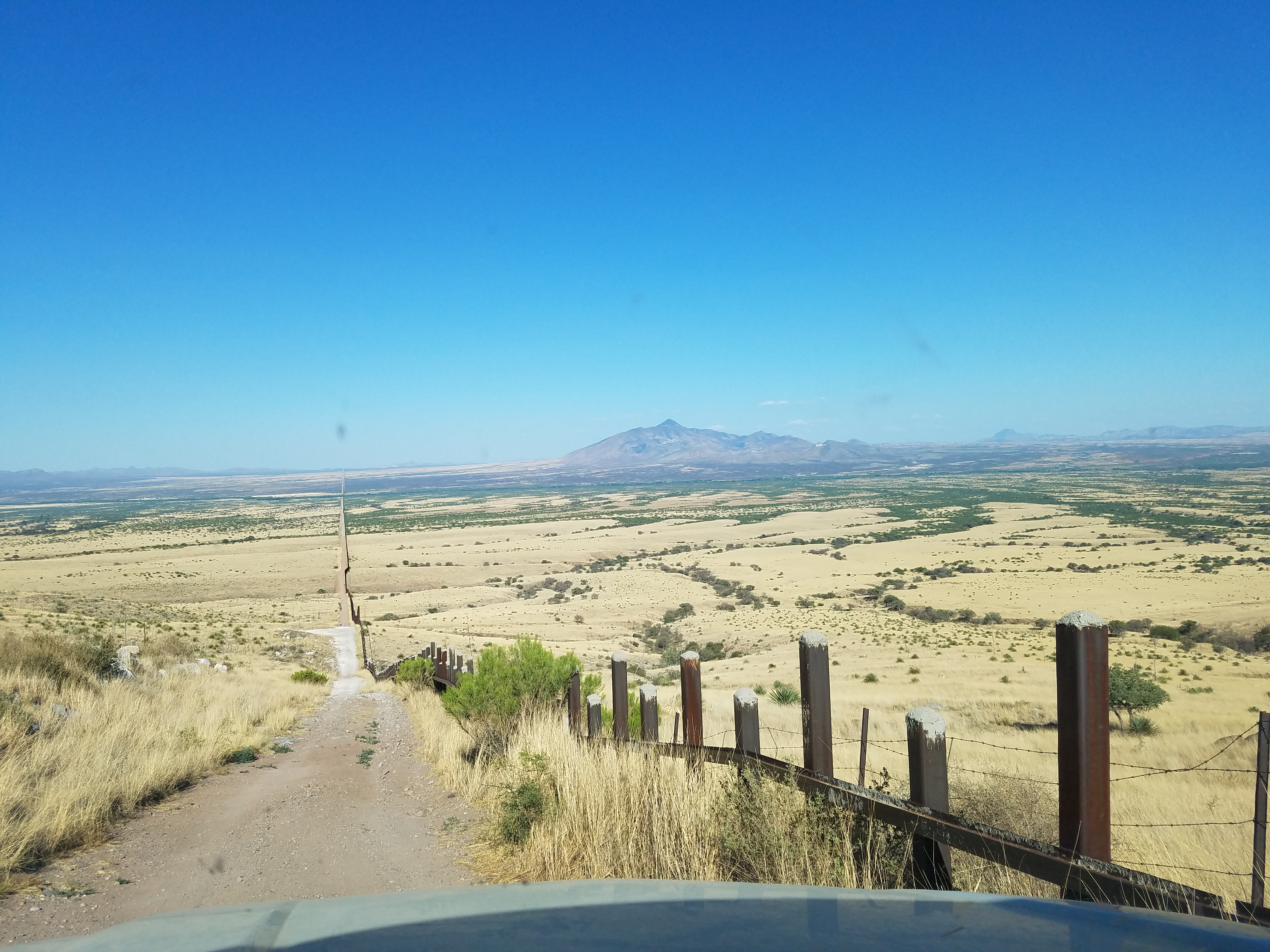 Content Count

198

Joined

Last visited
Pretty sure you contributed to that.

Pretty sure the point of this thread is for the "useless" info the Bison fans provide. I like them here and it's fun to talk sh!t to your most hated rival; though I admit I mostly just take it all in.

Yeah, not sure why they didn't just reel in the couple that ruined it. We need somewhere to get at each other, or threads like this will keep appearing.

But Walter still isn't. He just doesn't cut it as a DI player.

Exactly. That's completely on Rudy's inability to run the offense.

Gives UND the obligatory props. Good experience for the team.

I'm taking my son, coming from Sierra Vista.

UND has been embarrassed in Idaho. That ends Saturday: UND-35 Idaho-24

Yet, as pointed out already, we went back to it over and over with negative results.

UND 28-14, with a defensive td and five sacks.

35-21 Hawks. The defense has five sacks and two picks. For offense, I just want us to take a couple of deep shots. I don't recall any during the UNC game.

Don't forget Wilson from Castaway and recent hit Dynamo. We might also have to throw Chad Kroeger in the mix.

I can't wrap my head around this performance. I really thought after SHSU, the team was on another level. I really expected this game to never be in doubt. It was 14-3 before I could get my appetizers in front of me. Then a Kett fumble and everyone loses their minds. This loss is on both the players and coaching staff. As for the players, they got punched in the mouth once and wilted. As for the coaches, it seems Bubba and company are lacking the capacity to make the right adjustments and the right calls. The fans, just on this site, instantly raised the money to support this program further. We do deserve a high level product.

I think the defense has a big day with a couple of turnovers. The offense will continue to gel and Hawks win by 17. Watching the guys after the SHSU win, I couldn't help but think this team is ready to take the next step. Go UND!