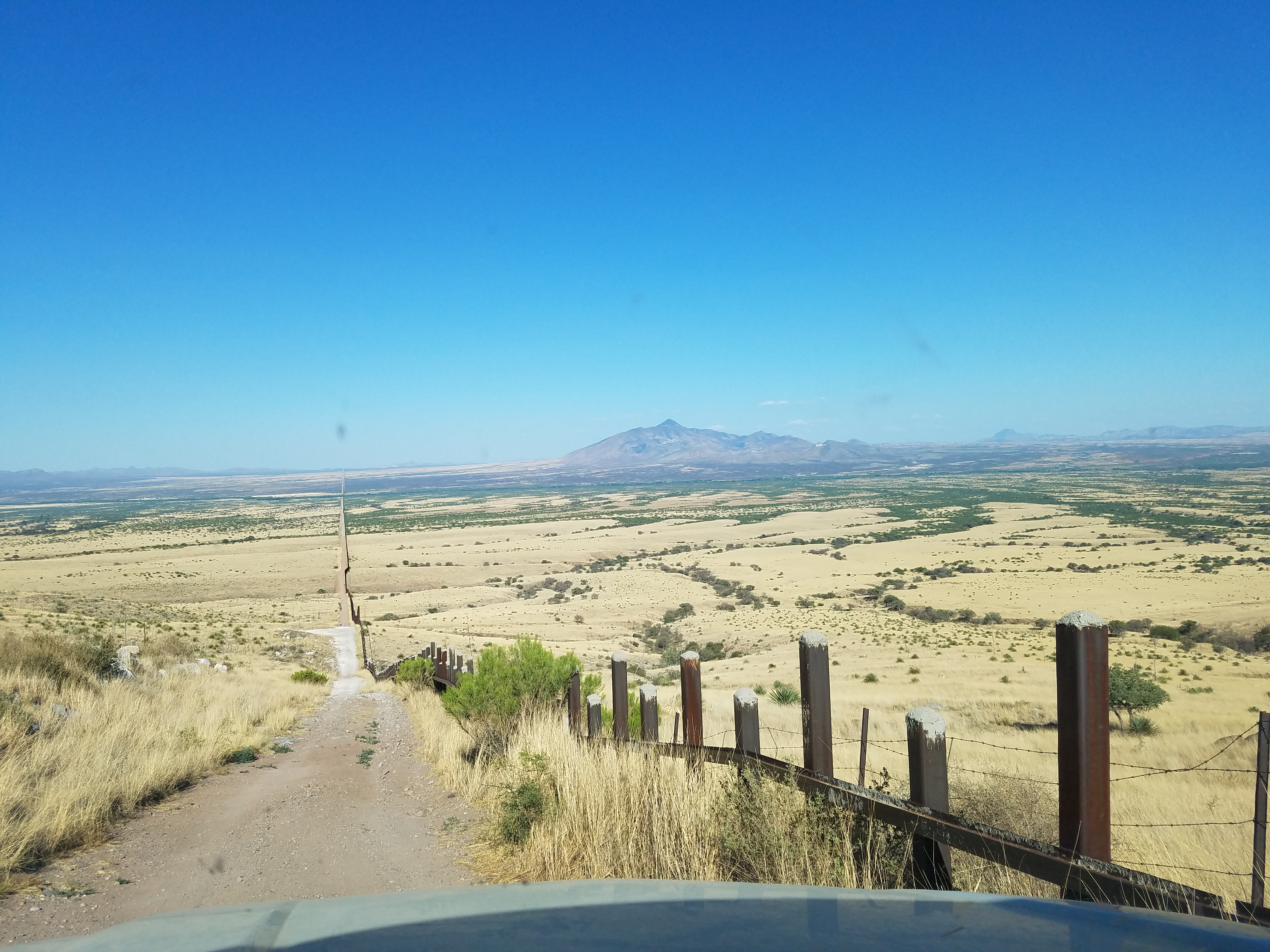 Posts

209

Joined

Last visited
Sioux04's Achievements
Newbie (1/14)
From what I've seen, JMU's defense looks every bit as good as NDSU's. I think they should be able to make Lance look like he's human. It will be a good game. Is the FCS Championship usually on ABC?

I'm not blaming the defense for the loss either, but they gave up 316 rushing yards. That's absolutely unacceptable.

Bubba's not capable of making sound, real-time decisions. We've all known it for years. This is what we get with Bubba ball. I don't know how it works, but I wonder if Freund was even trying to push him to go for it? Every single one of us knew UND had to go for it, but Bubba.

The announcer called it out a thousand times. We had our six vs. their seven the entire game. Wtf Schmidt.

Then the other guy says, "Yep, that one." And the color guy goes, "Oh my." Haha

Bubba's post-game interview was a mess. He looks so intimidated by the questions. All I got from it was how good/explosive ISU is and how prepared we were. Does this coaching staff ever take some blame? Time to clean house.

Man, Ty Shannon's hit had me yelling and jumping around the living room. I loved his fire.

Schuster's whole performance was eye-popping if you ask me, given it was his first college action and the situation he was put in.

Agreed! I hope the team moves forward with ferocity and gives the 'kats an ass whoopin'. I hope they're determined to get another crack at those SOB's in Fargo. Let's go! The fans treated me very well last year in Huntsville, so please be gracious hosts.

Flagship- 31 State- 28 Defense has another four sacks one pick/ forced fumble. The FF Train rushes for 100+/ 1 TD.

UND-45 Drake-10 highlighted by two takeaways (one for a TD) and six sacks for the UND defense.

Pretty sure you contributed to that.

Pretty sure the point of this thread is for the "useless" info the Bison fans provide. I like them here and it's fun to talk sh!t to your most hated rival; though I admit I mostly just take it all in.

Yeah, not sure why they didn't just reel in the couple that ruined it. We need somewhere to get at each other, or threads like this will keep appearing.