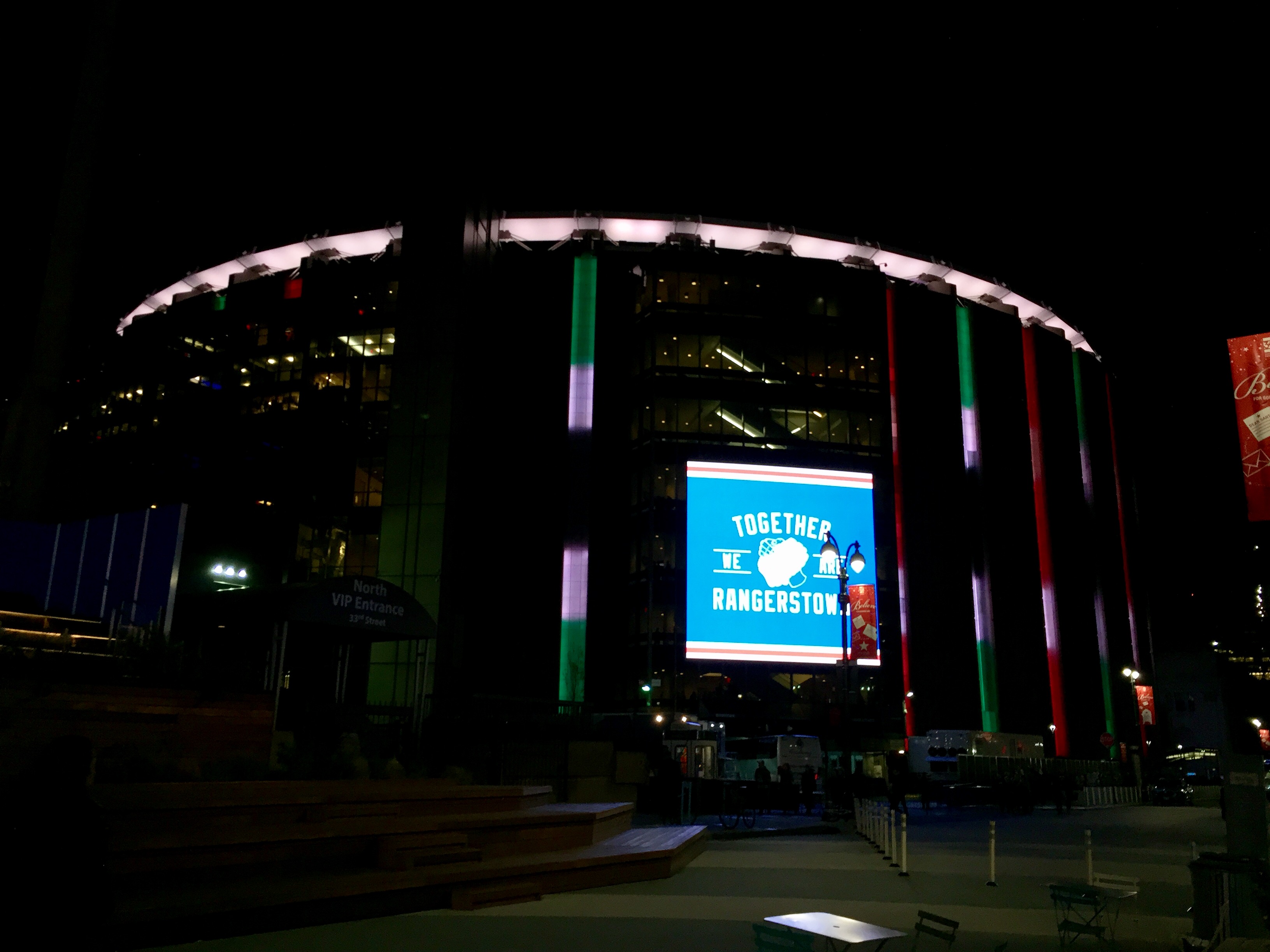 Content Count

169

Joined

Last visited
On the road, in week 2, by a goal, in one of two games (total goals 6-5 on the weekend). I understand if that happened recently, especially if they did it in our barn, but that is not the case. How often are two series with the same team completely different in the first half of the year vs the second half of the year. Polls are dumb but thankfully they don't matter in college hockey.

I heard someone mention this is passing but swapping the old #22 for the new #22 has had a huge impact on this turn around. Gardner is a great player but didn't bring the offensive side needed for a #1 center. And then add his knack for taking a penalty (or two) at the worst possible times he kept resetting the momentum on a team that had a hard time generating any. Pinto has been a natural fit in the top two center role and has elevated the play of his line and the team in general. Certainly there are many other reasons for the turn around this year but this one is up there.

What is our record on CBS Sports Televised games? Seems like we have taken a thumping on a majority of them the last couple of years.

Can we focus on the important issue before the '19-'20 season comes to an end; fixing the new end of period buzzer? We have the nicest scoreboard in college hockey and a buzzer that is not good enough for the "old" gym at the local YMCA. To be clear, not the regular gym at the YMCA. The dimly lit, weird location, smells funny, chain link fence around the .17 mile track...old gym. The buzzer is not good enough for that old gym. Don't even think about changing it to a siren or ship horn either. Just bring back a normal buzzer please.

Something about a #1 overall seed getting rewarded with a plane ticket to travel 1,500 miles makes zero sense to me. And this would be true if it ends up being UND, Mankato, or any other western school not named Denver (since they host a regional).

He does have a rich history of scoring goals in The Ralph. He scored a total of one goal his entire sophomore season which means he is guaranteed to score at least two this weekend.

I suspect Sandy and Berry lobby the NCHC to "let the boys play" in this series. This weekend will pay dividends down the road when UND gets into another slugfest and has to find a way through it. But we won playing the style most comfortable for UMD.

Went low to high and left his feet according to my slow-mo replay.

Went to a "sudden death" shootout when they added 3v3 so no more minimum.

Start tomorrow night 5-4 with 28.5 seconds left on the clock?

"We don't want the #1 team in our conference.". Signed NCHC Officials.

Someone want to remind me why all of these delays for replays are worth it? UND hockey has been on the bad end of blown replays far too many times in recent memory.

1). Perunovich should have been suspended for multiple games. Horrible hit + repeat offender = a needed lesson. 2) Pinto should be suspended. Senseless hit to the head and outside of the flow of the game 3) The NCHC should review the game and work with the officials on how to better manage the game. I've said these words far to many times while watching college hockey; "we will respond to those cheap shots/go after X player late in the third once the game is decided on the scoreboard". If fans can see tensions building the refs should too.

I was thinking about a salute for the UND faithful after the Denver series but then Denver circled up to salute their outnumbered fans after taking 1 of 6 points on the weekend. They might as well hang a participation banner at that rate.

And the Wild graphic was Parise.