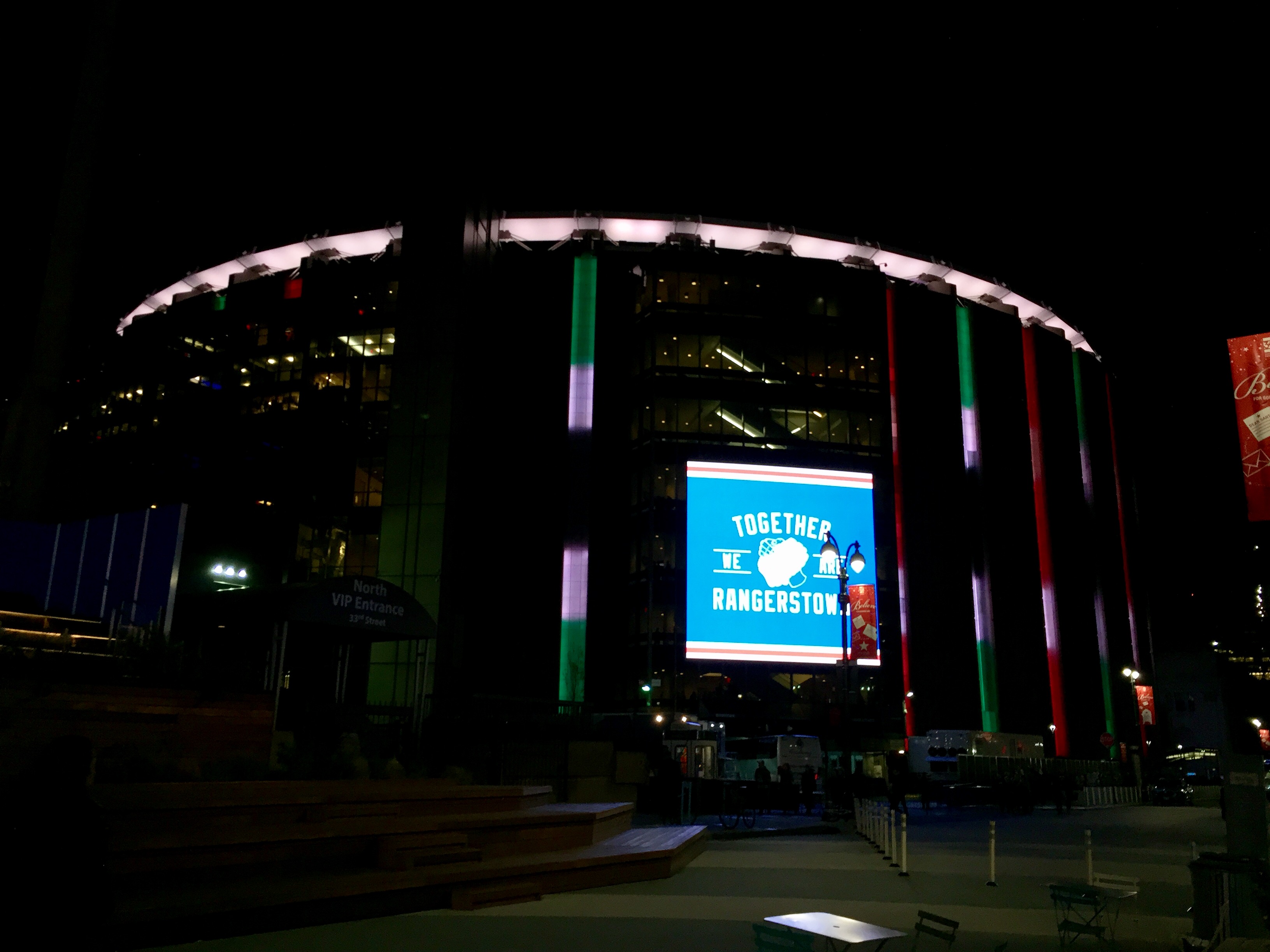 Content count

143

Joined

Last visited
http://www.keloland.com/news/article/sports/und-adding-two-video-boards-to-betty-engelstad-sioux-center According to the article, "UND Athletics and Ralph Engelstad Arena are financing the $600,000 project." So perhaps the 52% does in fact benefit more than just UND hockey.

That didn't use the logo.

And lest we forget not a single national championship came with the Bennett Brien logo.

Curse of the bouncy ball center is left behind in Minneapolis and a new chapter is started at the home of big boy pucks in St. Paul...5-3 good guys.

Is team USA required to have a former UND player on their roster at all times going forward for key shootouts? Simple question.

I pity the fool that was tasked with tracking turnovers in OT. Yishhhh.

Wolanan's top plays are great but he partners that with a few head scratchers every weekend. Inconsistency doesn't work for NHL clubs. And his exaggerated toe drag at the blue line won't create enough space at the top level. Great college player but unless he continues to improve it could be tough to see much ice time at the next level. I agree he is gone though.

We need to get back to executing the basics and outworking the opponent. My suggestion for a basics 101 course this week...executing odd man rushes. As far as the definition of executing; I would be happy with a shot on goal. Bonus points for a quality shot on goal.

He can start with no weak backhand passes d to d. They don't work even when the other team has one less guy on the ice.

Much better game tonight. The ARs at REA have to learn to count to six (or seven). Omaha had 6 players actively in the play for a least 30 seconds with about 5:30 left. I know the score was out of hand but that is any easy one to call.

I've not seen a UND team in the last decade get so few shots on goal during odd man rushes. I fully expect this to get better in the second half but it has been noticeable.

"Clearly" we got pushed into their goalie in OT last night but we still got the penalty. I'm just pointing out the inconsistency. I'm not sure what we have done to Don Adam and his officials recently but we are getting zero calls in our favor. From Denver to Western last weekend to this weekend.

Not drunk just frustrated. At some point a few calls have to go our way. I can see why it was called they way it was if you look at this play on isolation. But I can show you videos of at least 5 other plays in the last few years that suggest it should have gone the other way.

I will stand by this all day long. If a screen out front in which you make minor contact with the goalie's glove even though he is outside of the crease is enough to wave it off; a player laying in the back of the net is just as disruptive to the goalie. The penalty on us in OT last night was more contact than Kiersted on Lizotte.