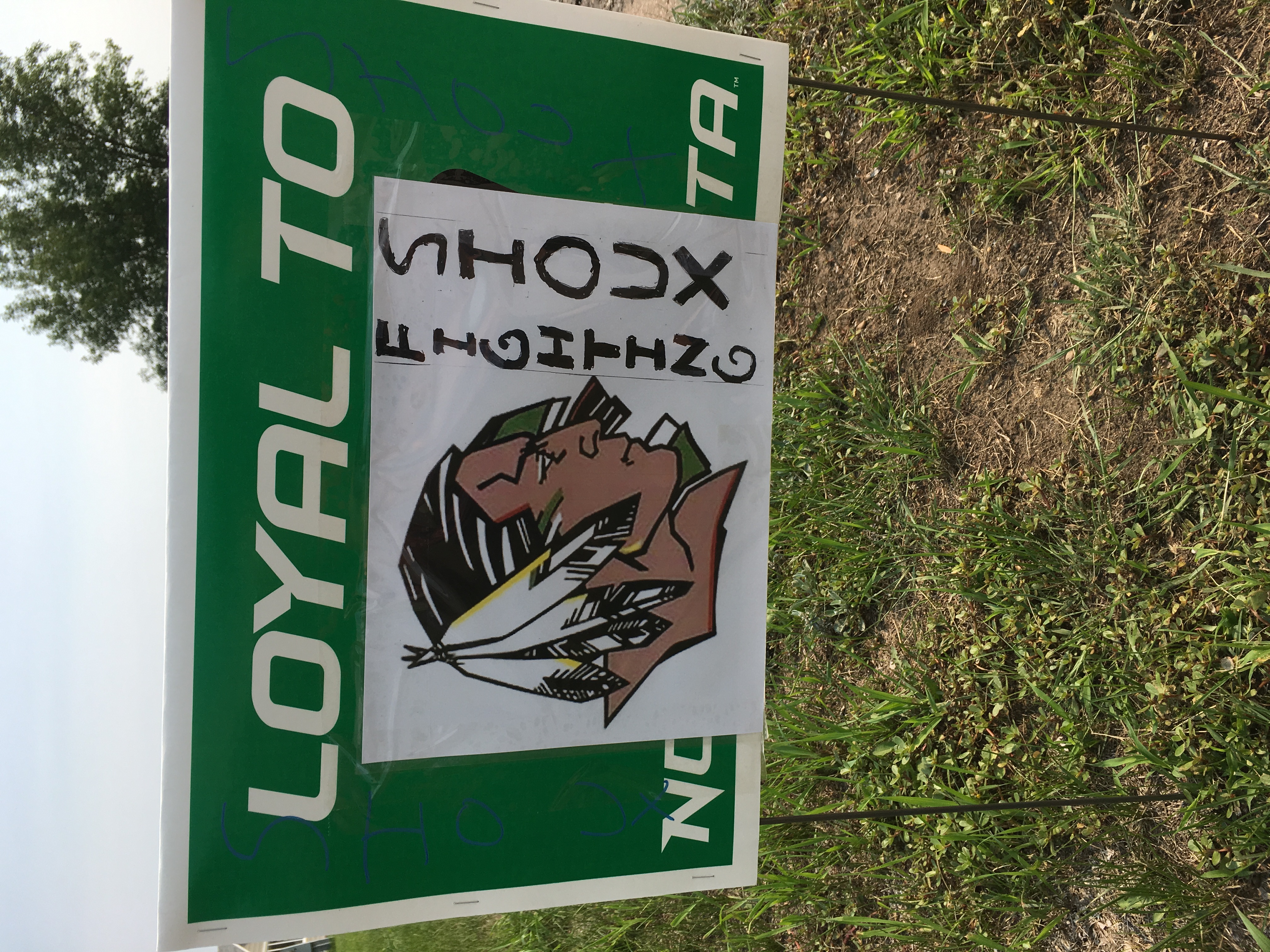 Content count

73

Joined

Last visited
Fry Bread replied to geaux_sioux's topic in Football

28 to 20 now. JMU has made some very big errors.

Fry Bread replied to fightingsioux4life's topic in Football

UND can up their odds by offering local athletes scholarships. I think NDSU try's getting local talent for free for a year or so.

Well I know the year didn't turn out the way we thought. The team didn't get the win today but we saw some players have some fire. I can handle this type of loss. To the seniors, thanks for your efforts, I enjoyed every moment and here's to your bright future. Tonight I toast you with Sam Adam's Winter Lager and Windsor Canadian, the only miniatures the liquor store had.

2 mature bald eagles and a immature?

At the game I would recommend you try the fried cheese curds. We eat a couple orders each game. If your into regional beers say something on the message board. Few of the posters really know their hops and barely

I'm going to this game with the same attitude I've brought to every game over the years. These young people on the field, who will go on to do great things for us and this country deserve that attitude. Win or lose, they deserve it.

Fry Bread replied to geaux_sioux's topic in Football

Time to start drinking, and not in a good way.

Fry Bread replied to shep's topic in Football

Austin Cieslak and Carter Wilson each scored a touchdown yesterday. Have two defensive ends ever scored touchdowns in the same game before?

Well I guess that's positive.

20 hours to game time. Time for some positive chatter. What good things do we expect from tomorrow's game?

Moscow, channel 622 is replaying the game now

Gentleman Jack does taste extra good tonight.

Remove a couple protection mistakes and two fumbles and I think the team looked all right. Isn't grabbing a handful of jersey when a defensive lineman runs past you a holding penalty anymore?

Fry Bread replied to Midwestern Hawk's topic in Football

I hope the team plays with some fire tomorrow. I don't care about the score at this point. I would be happy seeing some passion, pride, desire.