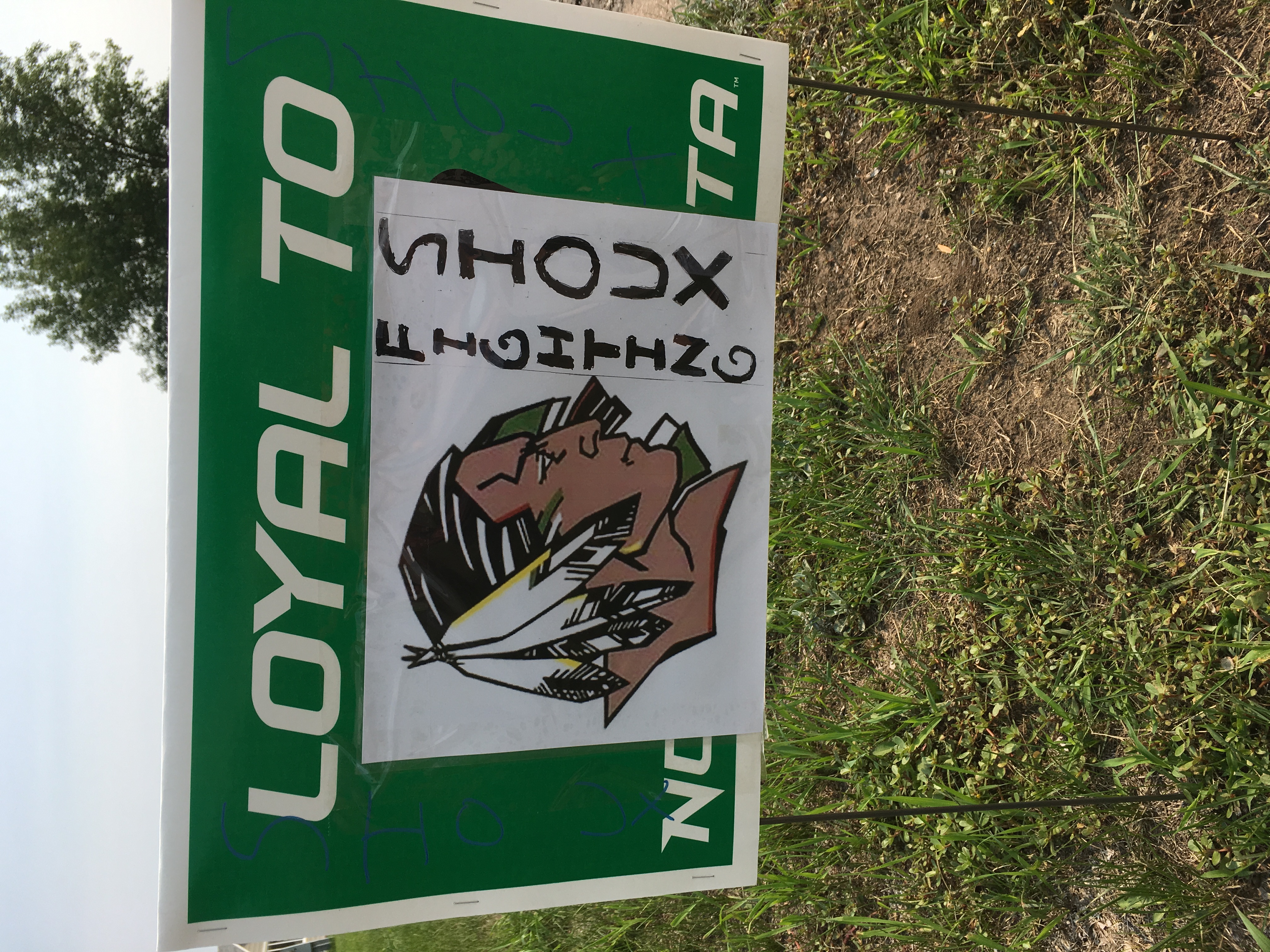 Content count

91

Joined

Last visited

Days Won

1
Fry Bread replied to UNDBIZ's topic in Football

That's pretty much what I seen and heard when I use to hang around the Sioux camps

Tom Miller was doing a report on each position. I don't remember seeing one on the defensive line or did I miss it?

That's it? I've waited 3 days and that's the best you can do? Gambling?

3 days without football talk! You guys serious? Come on, some of us live for your insight and wisdom. GIVE US SOME

I enjoyed the game and it was what I thought it would be. A few nice surprises. Elevated seating would be nice though.

Down load it. Go to channel 240. We had a time or two were we had to click out of it and reopen it

Made it to Sioux land. Some icy spots snuck up on us on 200. Looking forward to this. No predictions on a won loss record but I think we're going to see a pretty good rejuvenated team this year.

Fry Bread replied to Fry Bread's topic in Football

Thank you. I will pass it along.

Midco will be televising the spring game. Who will be broadcasting on the radio and what time does it start?

Hope he's doing all right. You two supply me with my my main talking points every Saturday night, around 9:32 pm

I kind of get that impression also. Hope us distant fans get periodic updates. I hope the team will fight the whole 60 minutes of every game this year. Kind of felt there were times last year the team stopped playing before the final whistle.

Ok. The football forum, minus our complaining, is about dead. Spring ball started two days ago and hardly a word. Come on people. Let's hear some chatter, some critiques, and some criticism. 90% of the time this forum is the only link us fans hundreds of miles away have. We need to get this up to a fevered pitch by August.