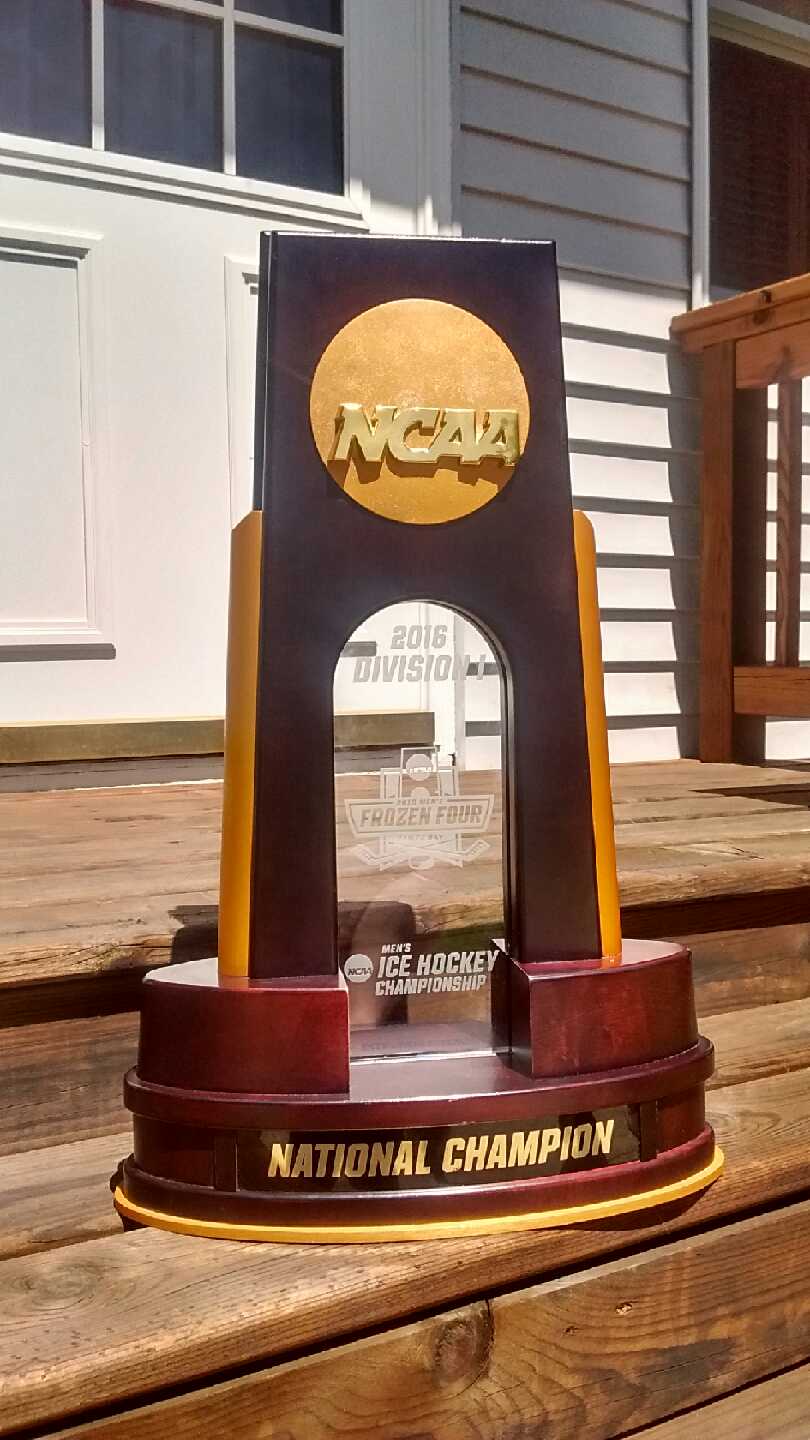 siouxfaninseattle
Members
Content Count

828

Joined

Last visited
Recent Profile Visitors
The recent visitors block is disabled and is not being shown to other users.
Amazon has won the naming rights for the renovated Key Arena. The new name will be Climate Pledge Arena. Yeah.

I suspect that Wilbur should have added a "sarcastic" emoji.

I have gone from 60-40 thinking the game will take place as planned to 25-75 that it won't. The email was word-speak for "we'll let you down later".

I don't understand why Tychonick will be eligible next season, even with the release from UND. I thought it was an NC$$ rule that when a player transfers, he sits out the next season.

Always enjoy watching the boys beat DU.

Thanks. Got an email about a half hour later than when I read your post. The innertube must be slow to Pacific time zone.

My favorite part is when the FSN announcer says "and they score again".

Pretty tame stuff (from the UND perspective) compared to some off-season stuff, which there hasn't been much of recently.

Thanks! Repeat of the BU game - score early and hit all game.

That was a complete butt kicking in spite of the penalties. It was fun watching Greene, Jones and Smaby crush every BU player in sight. Will we see the follow-up game against BC?

Unless the airline files bankruptcy.......

I meant the '16 NC specifically. The version that used to be on Youtube wasn't very good quality. The one that's up now is much better.

And the quality of the video seems much better than what used to be on YouTube.

I guess Youtube has relented - the '16 title game is on!