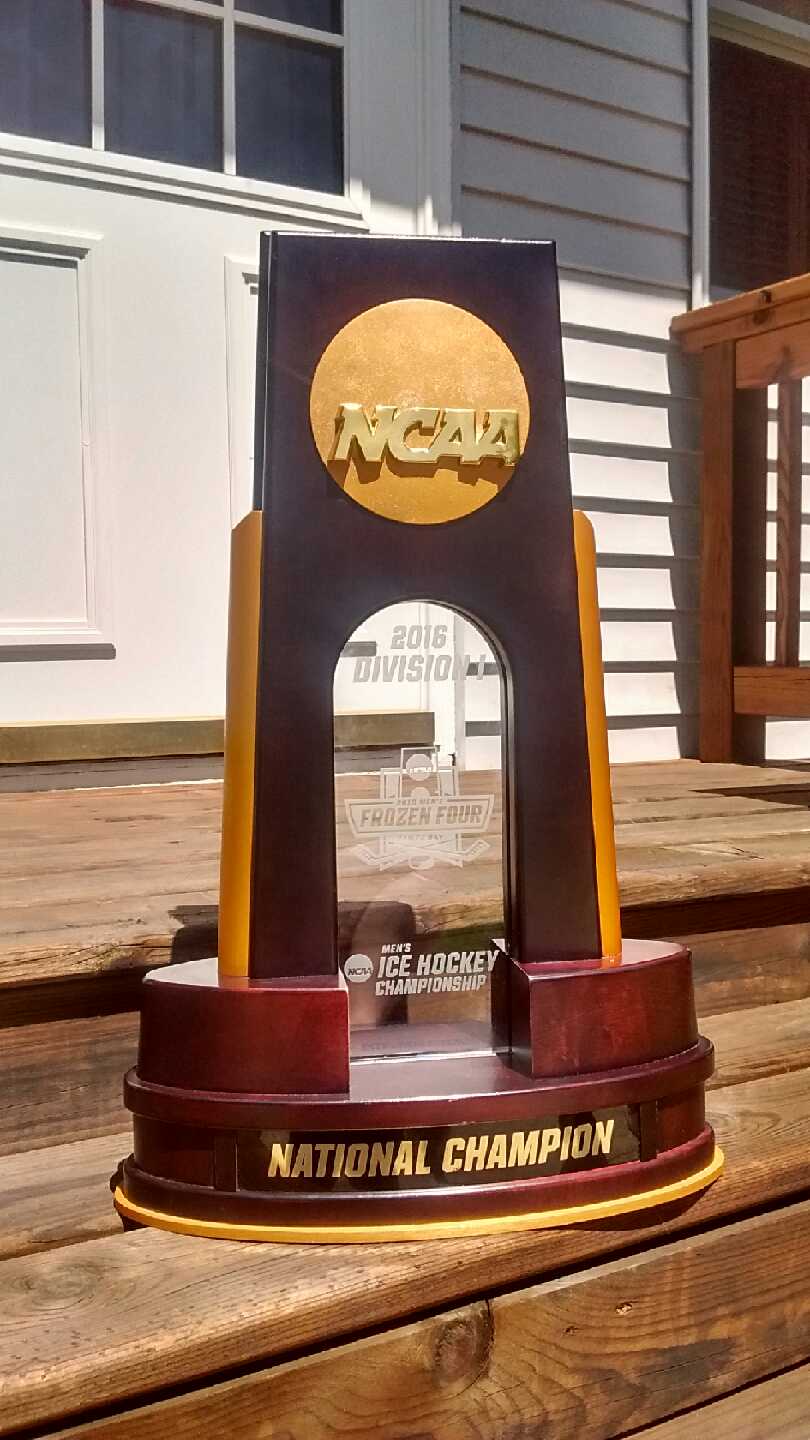 siouxfaninseattle
Members
Content Count

835

Joined

Last visited
Recent Profile Visitors
The recent visitors block is disabled and is not being shown to other users.
I hope Brock is OK. Haven't seen him back out on the ice.

Not a good effort by Vancouver. PP was horrible (0 for 5 I think) and passing was just as bad.

Makes me think that UAH can't be far behind in spite of their fundraising efforts. Hate to see it.

Gotta think the season is looking unlikely. I can see a player or two in the NHL playoffs coming down with the virus and what then? End of playoffs.

Absolutely. Minny has been social distancing for several years.

I have a friend that is a Northeastern fan, and he was absolutely positive they would win this game. We're still friends.....

Amazon has won the naming rights for the renovated Key Arena. The new name will be Climate Pledge Arena. Yeah.

I suspect that Wilbur should have added a "sarcastic" emoji.

I have gone from 60-40 thinking the game will take place as planned to 25-75 that it won't. The email was word-speak for "we'll let you down later".

I don't understand why Tychonick will be eligible next season, even with the release from UND. I thought it was an NC$$ rule that when a player transfers, he sits out the next season.

Always enjoy watching the boys beat DU.

Thanks. Got an email about a half hour later than when I read your post. The innertube must be slow to Pacific time zone.

My favorite part is when the FSN announcer says "and they score again".