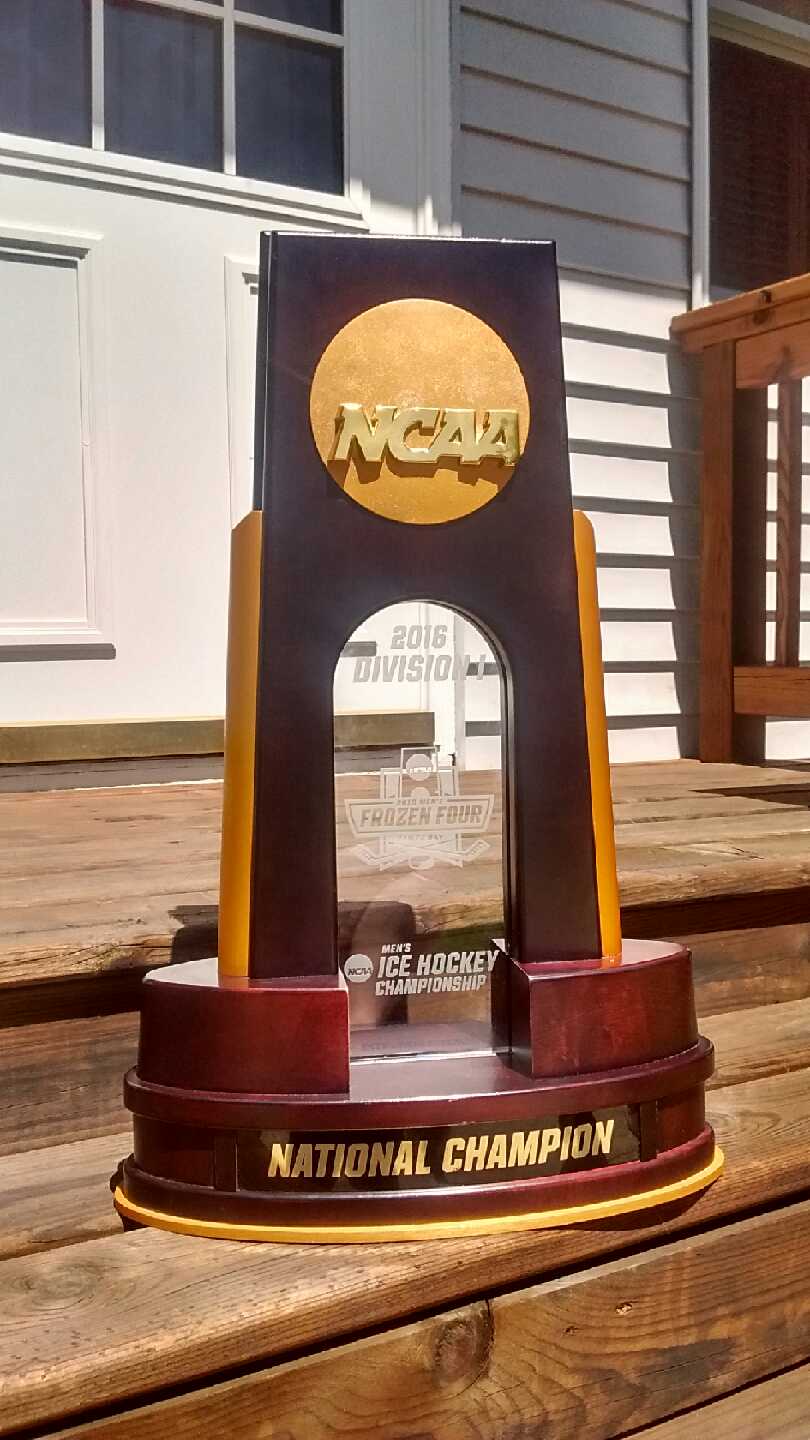 siouxfaninseattle
Members
Content Count

805

Joined

Last visited
Recent Profile Visitors
The recent visitors block is disabled and is not being shown to other users.
I guess I don't understand the rules about players transferring. I know if you graduate with eligibility left you can transfer and play without sitting out a year. I didn't know that you can transfer and play right away if your coach signs a release? A release from what? Recent rule change?

He was a great announcer. IIRC there was no "color guy". As good as TH is, he may have been better.

Kinda like Gardner except he didn't have a fridge and TV in the penalty box.

There is an interesting video on YouTube from about 4-5 years ago with Bill Gates pretty much predicting that this would happen. And how it could have relatively easily been avoided.

Perhaps had Inslee not insulted Trump when VP Pence called him last week offering help maybe Trump wouldn't have returned the favor.

Panic buying in Seattle. I went to a Costco today and there was a line of about 100 people to get in the door. This was not at opening - it was an hour and a half later. They had a cop standing by the door. They had an easel set up outside the entrance with a list of out-of-stock items. I didn't go in. Then I went to a Fred Meyer. Not so bad there but can veggies and fruit were gone. I didn't look but I'm sure no TP, no PT, no hand sanitizer. This is getting scary.

The NC in Tampa. It was especially sweet after the let downs in Denver, St. Paul, Philly and Boston - all of which I attended. When the score was 4-1 I turned to Mrs. sfis and said "so this is what it feels like to win a national championship". And absolute joy at Fergs after the game. And the boys bringing the trophy over to celebrate with the fans. I had hoped for a repeat in Detroit this year. Sigh....

There will be no recession. There will be a depression. 2020 meet 1930.

Rather than canceling every event, why not let responsible adults choose whether they will attend? FWIW, the governor of Washington has decreed that there will be no gatherings of more than 250 people in King, Snohomish and Pierce counties. That includes about 80% of the population of the state.

OK - that makes more sense

Brink was -1 in conference and +19 overall?

Thome will be in the net tomorrow. And the boys will win.