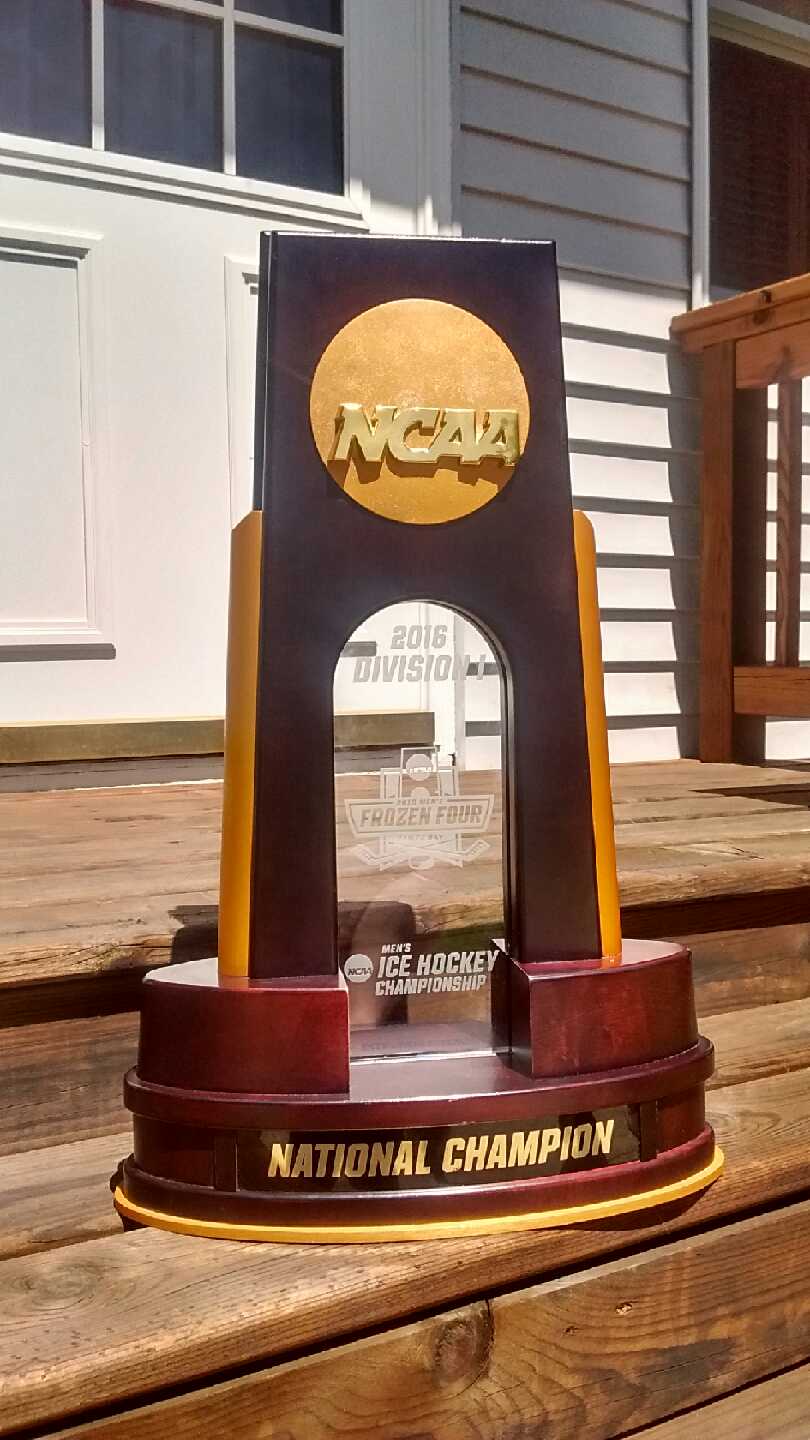 siouxfaninseattle
Members
Content Count

927

Joined

Last visited
Recent Profile Visitors
The recent visitors block is disabled and is not being shown to other users.
Are the lines for tonight's game posted yet?

It's a MIRACLE! I can die happy - saw the boys win in Tampa and finally won Sioux Survivor! It was fun Wilbur - let's do it again.

I know what you mean, but yikes!

You have me quite confused. Your last post says round 16 but including the last game, we had each picked 15 players. So the next game is round 16, right? Also Wilbur has already picked Gaber and Kleven. Shouldn't we have the same number of players left to pick??

Let's go Wilbur! We can get to 25 rounds without picking the goalies!!

If you want to do that, OK. Not necessary though. I'm thinking I'll surprise Wilbur and pick first.

Two hands on the stick and hitting the player square in the back is cross checking. Period. I agree that the DU player was probably going to hit the ice anyway, but that call is going to be made every time. Especially when you do it right in front of the ref.

Yeah, and I win this on a reg.......or not. I did pick a guy to score about 7 rounds ago and he put the puck in the net. Didn't count though but I think I should get a half a point just for grins.

I don't understand how a team can play so poor one night and then do a complete 180 the next night. But a split in Denver is not bad. Now, about those penalties.......

There were three things that I really didn't like about tonight's game: 1) the score 2) that obnoxious announcer! 3) porn stashe boy scored (and it was his first of the year).