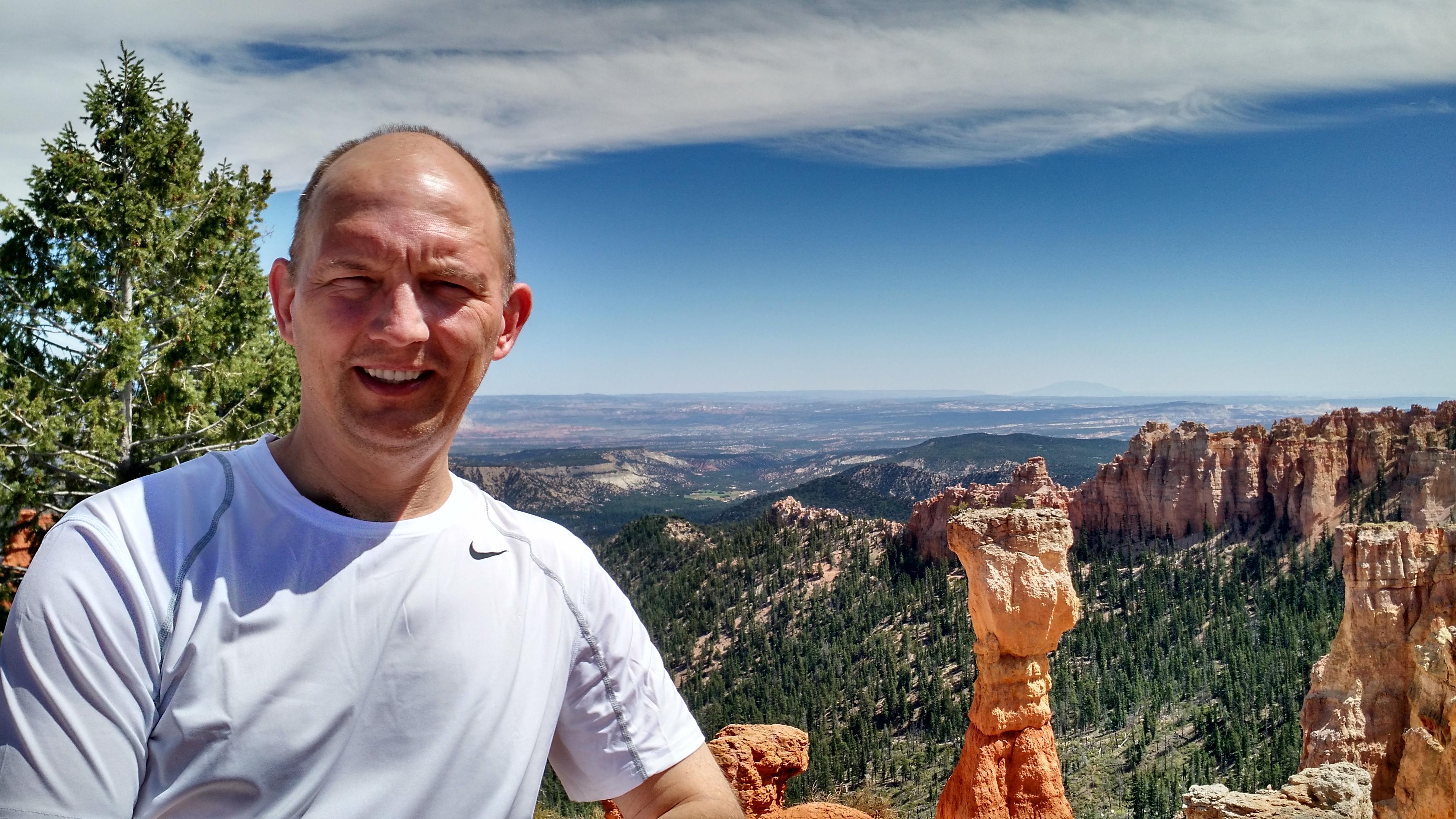 Content Count

30

Joined

Last visited
thanks all,...see you Thanksgiving, hopefully we see some good games and a sweep

thanks all,...see you Thanksgiving, hopefully we see some good games and a sweep

Everybody's REadyieeeeeee 4 -2 Sioux. Come on fellas, a Sioux fan for ever, and every year will be.

I'll be there either way, but just wouldn't it, JUST WOULDN'T it be grand to have them there! Win tonight, and anything can happen. That's why Mom and I call them Cardiac Sioux, they will give you one I tell ya! It's just fun either way.....Best sport. My brother never gives up on them. I drove down to Tampa, and saw that, who could have written Thursdays script with DU that night? I recall saying to my wife with a minute to go when DU iced the puck, I said out loud,...hey! this is going to be interesting folks! We might get one! And Smultzee banged it in. At least I can provide some happy memories. hehehehe

I'm not a big know-it-all, coach, owner or analytical specialist with regards to Berry etc., BUT, in my feeble mind of observations........ When I heard last years stats of how many line change ups he did week after week after week over the year, it seemed mind boggling. I did some poking around other teams and it seemed there was much more consistency with how a coach set his lines, and on occasion, tweaked them. It seemed Berry could never find 3 forwards that can play together on one line that are a fit, match, jell etc. I know there are injuries etc., but this statistic was interesting.

4 goals! we will light up the lamp posts tonight, woohoo!!!!!!!!!! 4 to 2 Sioux

Would be Siouxper to win tonight, then anything can happen Sunday.

It is "hockey" frustration for sure. Here we had all the travel whoes to get there etc. Out shoot and have opportunities to tie or go ahead and lose once again. Heck, pulling our goalie with almost 4 minutes and keeping it in their end etc. and not allowing a goal, luckily I might add. Nothing to say, just hockey sad for me, but still love it all, can't take it too seriously, there are a ton of great, good hockey players so it is what it is and look forward to each year.

these announcers are cup cakes

I'm watching the game on NCHC.TV, Denver announcers..........

U MASS Lowell lost, U MASS is also in a barn burner against the lowest seed NH they are in OT and Qunnipiac lost also, so....a few upsets. :-) and now MN Duluth in OT with Omaha

I like the kid, I've called him Miss-Mash several times though,....he misses the net a lot. hehehehehe Lets go boys! All your fans are ready to go! Everybody is Ready!

All this looks good. The Grand Forks Herald today had a preview, those of us thinking the Sioux will win the series are pretty much picking close games etc. One thing I noticed in the Herald's article, they went on to preview and pick ALL the other games around the country, and there were no upsets. He picked all the leading teams to win their games/series, except UND, he picked us in 3. If memory serves me, there are always a few upsets along the way, so I'm going to say Penn State, Harvard, Union and even Western Mich, one or 2 of these teams could get upset this weekend. Can't wait! 4 hours until Puck Drop! we will know a lot of the action around the league tonight by the time ND and DU start. Fun stuff. Sioux Win tonight

I remember being down at Glass level in Chicago 2 years ago for the FF, watching DU fly from end to end, kept moving their feet, their Jersey's flapping in the wind like a Mike Modano break away. The other teams were just one or 2 seconds slower in deciding to power skate away from where they stood for example after a small hit etc. That was all it took, and they were CHASING DU all game. The Sioux can certainly do that, and proved they can move move move, I feel if they do, like some predictions, we got this series, won't say easily, as we know what happened at Canisius. But gosh darn, I sure hope when we get those scrambles and opportunities at the net tonight, we BURY that puck. EveryBody's Ready!!!!!!! says our announcer as the puck drops at the Ralph,.........classic moments.