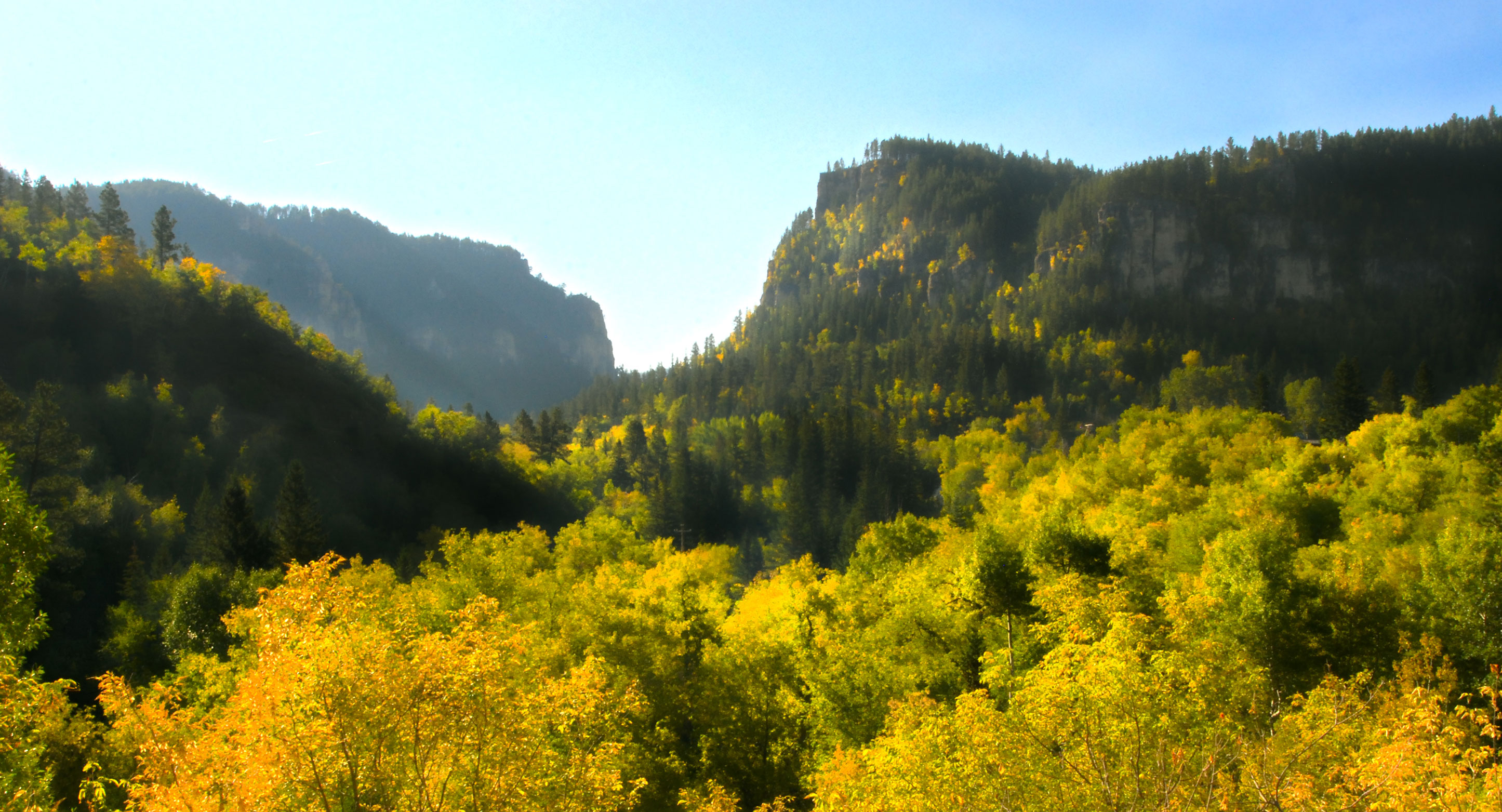 Content count

458

Joined

Last visited

Days Won

1
UND has lost its mojo and will need more time to get it back than anyone thought before this game

Pluto has poor picture. Watchbigsky better

anyone else having trouble with plutotv?

TBR replied to Midwestern Hawk's topic in Football

I was reminded last week that I have no business predicting football games, but I am going to do it anyway. Since I tend to be wildly off, I'll say MSU 38 UND 17, which ought to increase the odds of a UND victory.

I was also at the game and agree there did not appear from body language or actions to be much inspiration among the UND players. Someone else mentioned that the play early in the game in the USD redzone when UND had the ball on a 3rd and one but couldn't get a play off was very telling. Those were my exact thoughts at the time, as I raised my arms palms up and whispered WTF.

Not likely especially without Gordon available to be the 3rd RB

TBR replied to Nodak78's topic in Football

The contact was made by the defender's hip to runner's shoulder. Don't know that I've ever seen a penalty called on the basis of that contact...blow with the hip.

I wouldn't travel 7 hours to get to Vermillion without a ticket...don't assume you will be able to get one at the gate.

Best get your tickets ASAP, this is one of the biggest games to be played in Vermillion in awhile and the seating capacity of the Dome is not great.

I have tickets in Section E, row 32.

TBR replied to UND Fan's topic in Football

If you are talking about the play-by-play guy, I disagree. He needs to work on a smooth delivery like that of Jack Michaels. OK, so I am in agreement that USD will not be ready for UND's offense. The final score will be UND 38, USD 27. Since I live in Vermillion I'll point out that if you are interested in music, make time to go visit the National Music Museum. The Missouri River National recreational river can be viewed by taking the bridge over to the Nebraska side or at Clay County Park. For a pre or post game get together you might try the Dakota Brick House which is downtown. They have bourbon-barrel ale which is quite good.

TBR replied to geaux_sioux's topic in Football

Coach Steckel looks like Mr. Kruger from Seinfeld.

Found it, thanks. Looks like it just loaded since it is described as "NEW" in orange letters.

That should read NO icon for the UND?UU game queing up...