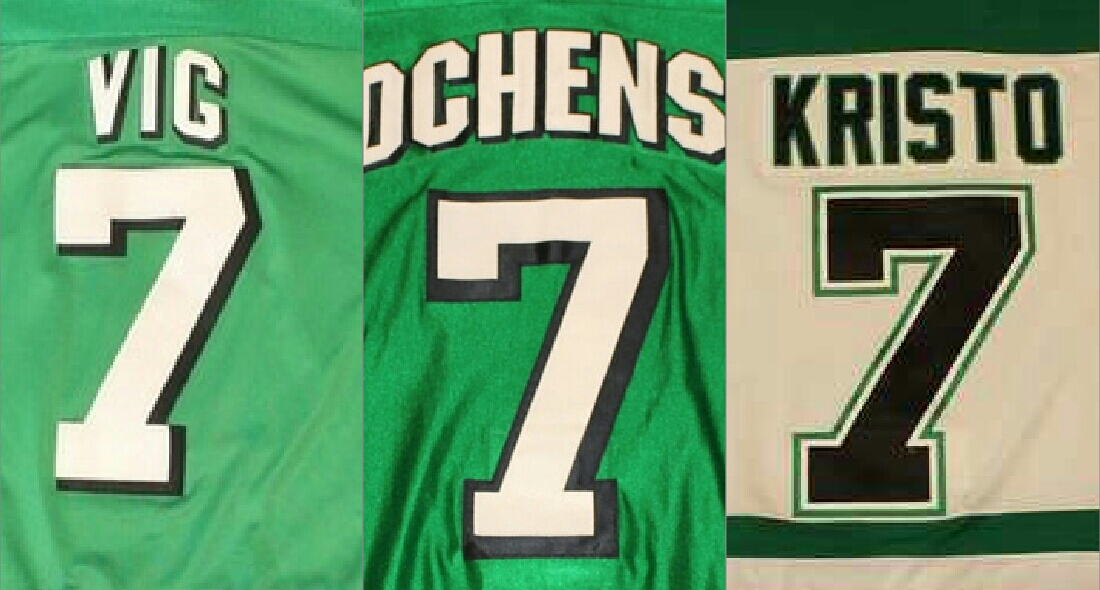 Content count

70

Joined

Last visited
Depends on what size you need, I may have a few....

If you want to look at previous game worn jerseys to compare, which should be exactly the same as an authentic, then check out my site: http://northdakotahockey.weebly.com Things to watch for is the "b" on Reebok's patch - fakes are an upside down "p", striping direction, conference patching, shoulder patches, and the color of the word "SIOUX". Sounds like a lot but if you have any question or issues in the future just ask!

I also have a few sticks if anyone is interested, shoot me a PM: Matthew Smaby - Game used and Autographed Jason Blake - Game used and Autographed Travis Zajac - Game used (2) Brad Bombardir - Game used Mike Commodore - Game used and Autographed 2004 - 2005 Fighting Sioux Team Autographed

The picture is taken on a basketball court.....

On a positive note....they took the off color arm pits away that everyone hated....

I saw this last night online, man I hope this is NOT the way they go with the jerseys....anyone heard yet when they will be revealed?

Wonder what Cam's take on this is...

NHL went to Adidas now...

I too think they will switch to Adidas, as that is what the other teams at UND are wearing. You could just have an authentic from each season like I do haha!

I have "heard" of one out there...I have not seen it yet though....and I've looked haha

If you want an actual authentic shoot me a PM, I have a few in the closet....This thing is way off the mark!

I know of the whereabouts of his 10-11 St Paul FF jersey but that one is locked up....